Studies in American Fiction Journal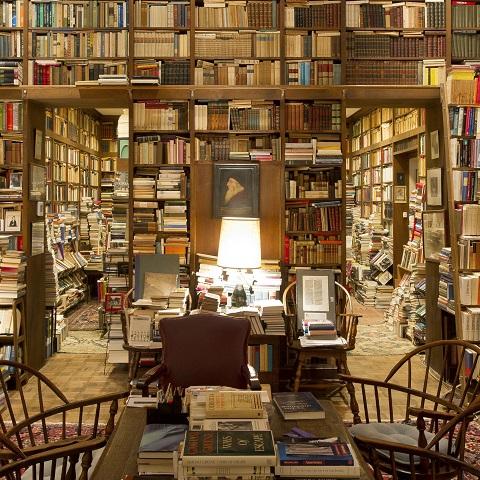 Studies in American Fiction (SAF) publishes reviews and articles on a wide temporal range in American fiction: from neglected and rediscovered early U.S. writers to the emergent authors of the present day. Expect its refereed articles to feature not only major canonical works by Charles Brockden Brown, Harriet Beecher Stowe, Edith Wharton, and Thomas Pynchon, but scholarly analyses of contemporary Chicano literature and Harlem Renaissance fiction. Engendering conversations about forms of writing that do not succumb to traditional genres, SAF interrogates and redraws both generic and geographic boundaries. SAF is the only journal encompassing American literature from the North American colonial past to the United States' globalized present.
Founded thirty years ago at Northeastern University, Studies in American Fiction is a peer-reviewed journal now published by Johns Hopkins University Press and Project Muse. The journal is co-edited by Fordham University and the CUNY Graduate Center under direction from Dr. Maria Farland and Dr. Duncan Faherty.
For previous issues online, access SAF on Project MUSE:
https://muse.jhu.edu/journals/studies_in_american_fiction/