Support the Fordham Theatre Program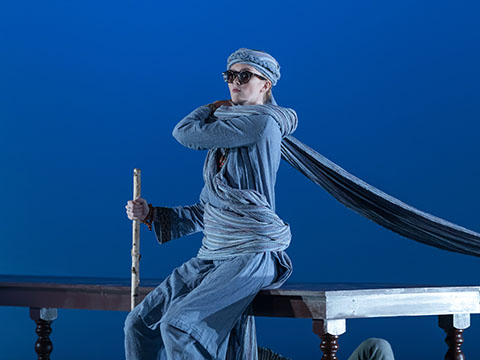 The process involved in the making of theatre, and training students to be compelling and creative theatre artists, is one that takes a village. It takes involved faculty and staff, courageous risk-taking, yet, studious students, and resources from the community.
We happily accept financial donations in order to support the theatre program's mission, as well as other tangible needs like building our sets, costuming our actors, and lighting our stages. All is needed in order to successfully run one the best theatre programs in the country. Your donation will help us to Ignite our students' visions.
You can support the Fordham Theatre Fund. We thank you for your support!