Grants and Funding for Commuters
Students who reside at home while pursuing their undergraduate degree at Fordham have long been an important part of our university community.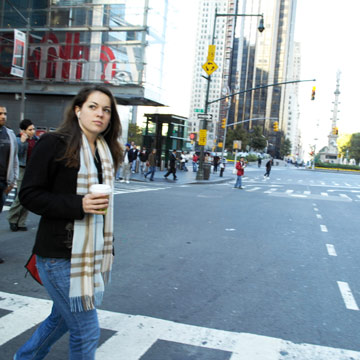 The Metro Grant is a $10,000 tuition grant made available to commuting students regardless of financial need who commute to Fordham from the permanent residence of his or her immediate family for the duration of enrollment. It is renewable for up to four years for recipients who maintain normal progress toward their degree.
The Greater New York Metropolitan Area includes the five boroughs of New York City and the surrounding New York, New Jersey and Connecticut counties within commuting distance of Fordham University.
For complete information on the Metro Grant, please contact Enrollment Services at 718-817-3800.