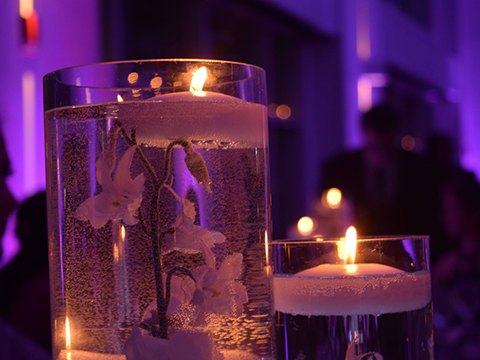 The annual semiformal dance for Fordham Lincoln Center undergraduates is Winter Ball hosted by United Student Government and Campus Activities Board.
Date: Friday, February 28
Time: 7 p.m. - 12 a.m.
Location: JW Marriott Essex House | 160 Central Park South, NY, NY 10019
Cost: $65 price for LC Fordham undergraduate students | $85 for guests
Additional Fees: Online credit card transactions do incur an additional fee. LC undergrad student tickets have a $3.50 surcharge. Guest tickets have a $4 surcharge. Cash payment in person on the LL Indoor Plaza will charge a $2 fee per ticket.
Ticket Sales: Begin on Friday, January 31 and end on Friday, February 14 (or earlier if sold out). Tickets can be purchased in person on the LL Indoor Plaza or purchased online beginning January 30.
Questions: [email protected]