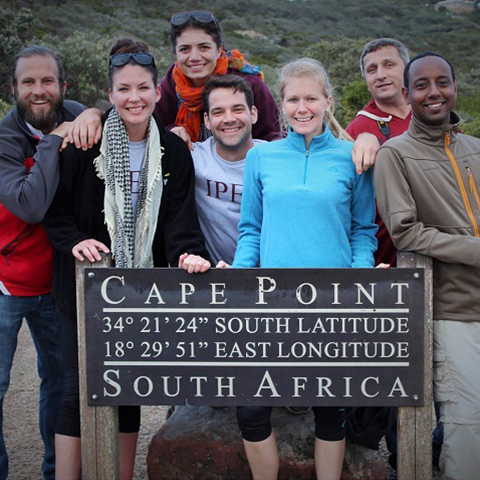 Instructions
Applications are done online through the admissions portal of Fordham's Graduate School of Arts and Sciences (GSAS).
Questions about your application and its status should be addressed directly to:
Graduate Admissions Office
Graduate School of Arts and Sciences
Fordham University
Keating Hall, Room 216
Bronx, New York 10458
Phone: 718-817- 4416
Email: [email protected]
Application Deadline
The application deadline is May 1, 2024. Notification of admission is made in two waves, after mid-March, and after early May. Early application is highly recommended.
Admission Requirements
A bachelor's degree with a minimum cumulative grade point average of 3.0 with at least two courses in college-level principles of economics. Students who also lack one graduate course or two undergraduate courses in finance with grades of B or better will be required to take a third additional course, Strategic Financial Management.