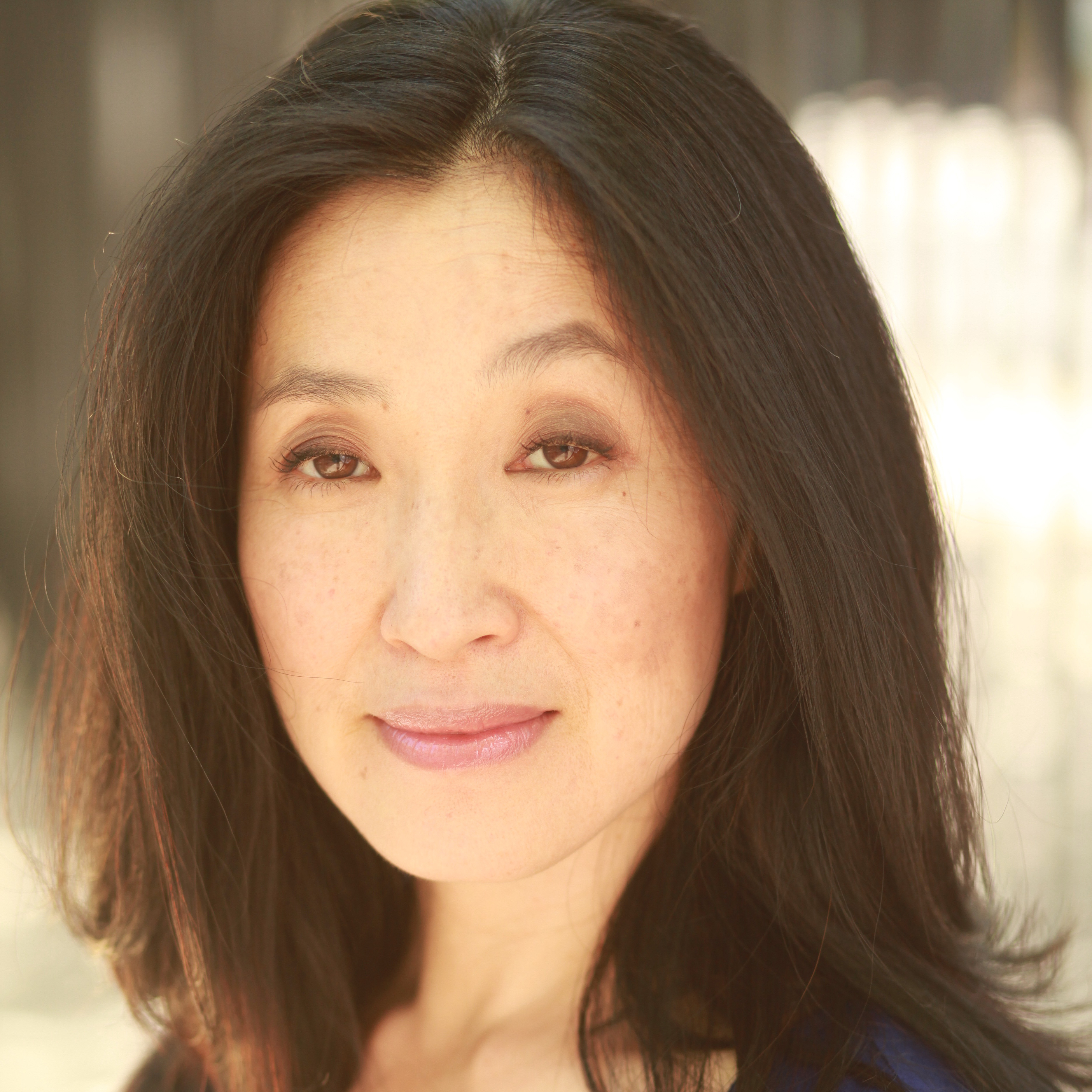 Associate Clinical Professor, Theatre
[email protected]

212-636-6303
Lowenstein 423
About

Dawn Akemi Saito is an actress/performance artist, writer, movement artist and director whose multi-disciplinary works include: Insects In Heat; Suns Are Suns (toured in U.S. Cambodia, Singapore); Knock on the Sky (Walker Art Center, Flynn Center for the Performing Arts) and A Face of Our Own (Orpheum Theater, Austria) in collaboration with composer Myra Melford and artist Michael Haberz; Blood Cherries directed by Jonathan Rosenberg and Sabrina Peck (Dance Theater Workshop); Mujyo with musician/composer Joseph Jarman; Red Eye (Whitney Museum); HALO (Highways); HA directed by Maria Mileaf (DTW, New York Theater Workshop); Pastime (La MaMa); DreamCatcher (DTW).
Performances include: Haruna Lee's Suicide Forest and Memory Retrograde; John Jesurun's Stopped Bridge of Dreams; Dan Hurlin's Hiroshima Maiden (St. Ann's Warehouse); Fiona Templeton's Medead; Fred Ho and Ruth Margraff's She Wolf; Roman Paska's Arden/Ardennes (Théâtre du Rond-Point Paris); Bill T. Jones' Last Supper at Uncle Tom's Cabin (BAM); Ping Chong's Deshima and Elephant Memories; Charles Mee's My House Was Collapsing Toward One Side; The Road Home directed by Larry Sacharow (Moscow Art Theatre); 'Maid by Erik Ehn and directed by Maria Mileaf; and Photographs at S21 by Catherine Filloux.
Saito has also collaborated with Robert Woodruff, JoAnne Akalaitis, and Yusef Komunyakaa amongst many others.
She is also a Movement Faculty/Director at Juilliard (Drama Division). She guest-teaches at the National Theater Institute, Princeton University and has taught at CalArts, NYU Grad Acting, Bard College. She is Co-Director of the Bard Summer Theatre Devising Intensive in Berlin. Dawn is the recipient of the ITI-UNESCO International Uchimura Prize and of a fellowship from the Asian Cultural Council to study Butoh in Japan. Saito's HA was published in TCG's Extreme Exposure.