Law Strategic Plan: Enhancing the Value of a Fordham Law Education
Even as Fordham Law School's commitment to financial aid has increased significantly over the past several years, our students face increasing career and economic pressures. In today's highly competitive law school and legal job market, Fordham Law School provides great value to students, in terms of quality, career success, and student satisfaction.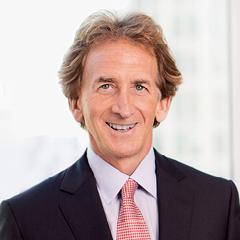 "Investing in a Fordham Law education is good common sense. There is widespread recognition throughout legal practice that Fordham Law graduates are well-prepared to excel in the profession."
– Brad Butwin '85
Chair, O'Melveny & Myers
At the core to the value we offer is ensuring that our students are prepared to excel in a range of environments—from the nation's largest law firms to their small and mid-size counterparts, from government agencies to judges' chambers, and in a range of for-profit and not-for-profit settings, including academia and other areas of practice and employment. And a Fordham Law School education offers students a broad array of professional opportunities, preparing them for traditional roles in public and private law practice as well as careers in business, media, education, and government.
To realize our commitment to value, Fordham Law School will do the following:
Expand financial aid with new fundraising—with particular emphasis on enhancing the enrollment and participation of students traditionally underrepresented in the profession—and enhance our loan forgiveness programs to support the affordability of a Fordham Law School education.
Strengthen the financial foundation of Fordham Law School to ensure long-term sustainability and growth by seeking new sources of revenue and ensuring that we continue to use our resources efficiently and wisely.
Advise and guide our students for successful careers in an increasingly broad range of settings, ensuring that our students understand the wealth of career paths across the country—and beyond.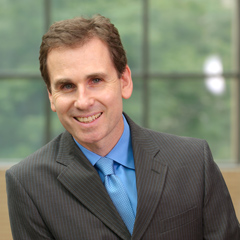 "Fordham Law graduates excel in practice. They are talented and determined, and perform well in many settings because Fordham has provided them with an exceptional, well-rounded education."
– Michael W. Martin '92
Director of Clinical Programs, Clinical Professor of Law