Meet the Veterans Center Staff
Meet the Office of Military and Veterans Services Staff
Military-connected students matter here at Fordham. Each point of contact below is fully equipped and committed to answering your questions and hearing your individual circumstances as a prospective student. We know selecting a university can be difficult and that the military community is often underserved in higher education.
The Veterans Resource Center and our staff can answer transition questions, elaborate on Fordham schools, programs, and majors, or simply talk about the university culture and what Fordham has to offer. If you are a prospective student, you don't need a pretext to reach out because supporting our Fordham veteran community doesn't wait until you get accepted.
Points of Contact for the Military Community at Fordham
Fordham Veteran Center
[email protected]
Office: 212-636-6433
Current student vets from various Fordham majors and programs staff the Veteran Center. Every student veteran here has been through the Fordham application process and is happy to find any information or resource you may need. If you ask, our student vets can also share their own experiences at Fordham.
Contact the veteran resource center for any general inquiry.
Matt Butler, Director of Military and Veterans' Services
[email protected]
Matt retired from the Marine Corps as a Master Sergeant working in Public Affairs. He majored in Organizational Leadership at Fordham University.
Schedule an advising appointment with Matt: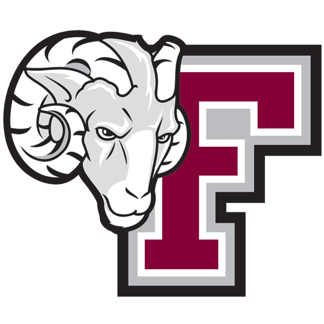 Vacant, Assistant Director of Military and Veterans' Services


Anne Treantafeles, Fordham Graduate Veterans Entry Academic Adviser
[email protected]
Office: 212-636-6602
Transplanted in '97 from San Diego to New York, Anne has been at Fordham for 14 years and is an avid talker and knitter.
---
Contact our VA Certifying Officials
Rose Hill/Westchester
(students veterans and dependents)
Ms. Seton Heslin-Scott
Email: [email protected]
Office: 718-817-5905
Lincoln Center and Online Social Work
(students veterans and dependents)
Ms. Mara Saumell
Email: [email protected]
Office: 212-636-7717
Law School
(students veterans and dependents)
Ms. Ursula Duran
Email: [email protected]
Office: 212-636-6872