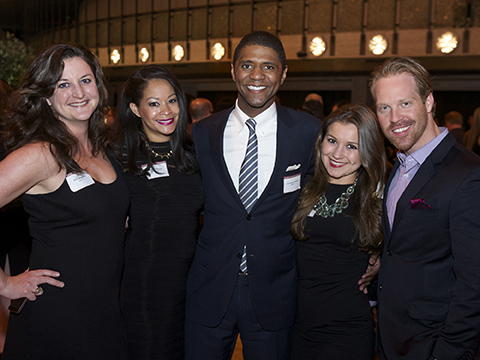 The President's Club recognizes alumni, parents, and friends of Fordham who contribute $1,000 or more annually to any area of the University. The support of these donors provides scholarships for students, rewards distinguished faculty, enriches many of our academic programs and enhances the experience of all of our students. Their outstanding generosity and loyalty reflect a strong commitment to Fordham.
President's Club donors receive:
For undergraduate or graduate alumni who received their first Fordham degree between 2012 and 2022, you can join the Young Alumni President's Club at a reduced level.
Contact
Joseph Russo, Leadership Annual Giving Officer, at [email protected], or 212-636-6503