Immigration Information and Updates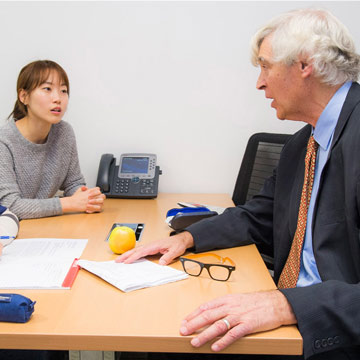 Stay Up-to-Date About Your Status
As a non-immigrant student, it is imperative that you stay up to date with the important information and requirements you need to follow. This section is designed to provide you with that information in one easily accessible place.
Recently Accepted to Fordham?
International students who have been newly accepted to Fordham University should read all the information in the New Admitted Student Immigration and Visa Information section.