Prospective International Students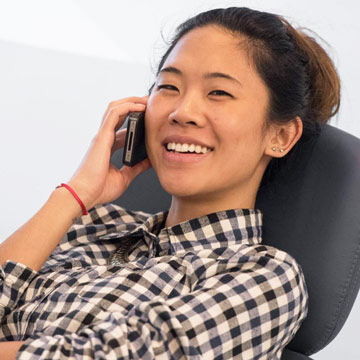 If you have not already been accepted into a Fordham program, please follow these steps before contacting our office. The Office for International Services is not a part of the admissions process, and we are not able to assist students regarding visa and immigration issues until after they have been admitted to the University.
Basic Steps
Apply to a Fordham program
Receive an admittance letter from the program
Complete the Affidavit of Support and send it, along with financial documentation and a copy of your passport to the OIS via email –

[email protected]
Once you have completed these steps, the OIS can issue an I-20 or DS-2019 for you. You can choose to have the document delivered to you by express mail (at your expense), to pick the document up yourself or to authorize someone else to pick it up on your behalf. After your I-20/DS-2019 has been processed you will receive an email detailing these instructions.
Any questions related to immigration must be directed to the OIS.
However, any questions related to academics and admission should be directed to the appropriate Admissions Office: