Study Abroad for International Studies Students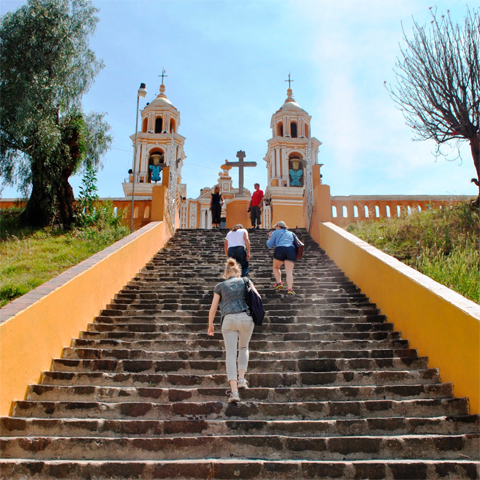 Experience What You've Been Learning About

Hone your foreign language skills, find inspiration for you senior thesis project, earn credit towards your major, and explore the world!
International Studies students are encouraged (although not required) to study abroad. Fordham offers access to a range of programs, including short-term trips attached to courses on the Fordham campus, summer terms, semester programs, and academic year programs.
Your International Studies major advisor, your class dean, and the Study Abroad office will work with you to find a program of study that meets your needs.