GRE Graduate Assistantship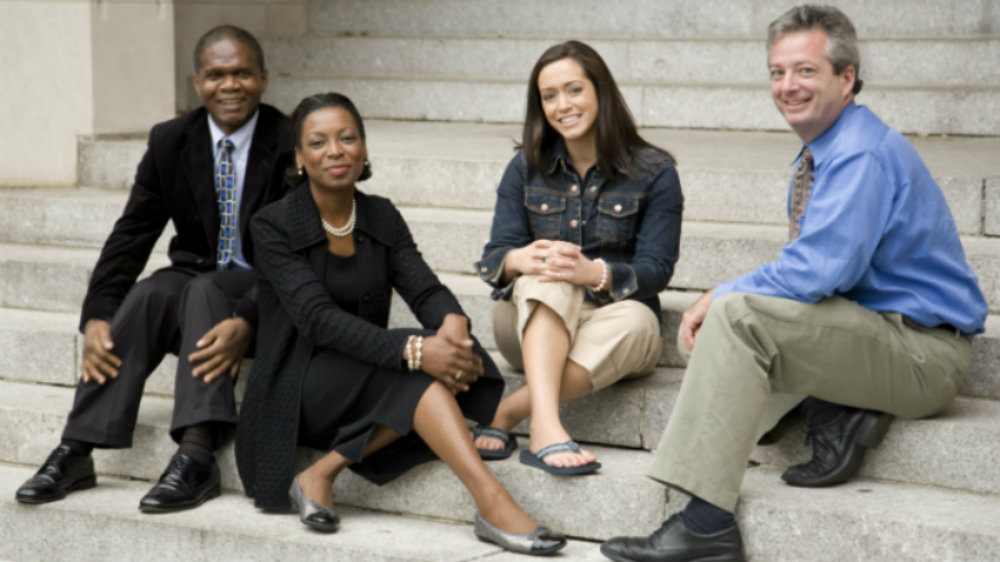 Students at the Graduate School of Religion and Religious Education (GRE) are eligible to apply as a graduate assistant (GA) for the academic semester or year. GA positions will offer awards depending upon the time commitment and assignment.
The types of assistantships that are available to our students are as follows:
Faculty Graduate Assistantships
Graduate assistants are paired with an assigned professor to help with photocopying, gathering research materials, assisting in uploading materials for online courses, and other clerical tasks; duties vary from professor to professor.
In exchange for 8 to 10 hours per week (timeframes may vary), faculty GA's will receive tuition remission of 50% for up to 12 credit hours. Students acting as faculty GA's must be enrolled for no less than six credit hours per semester.
Front Office Graduate Assistantships
Front office GA's will be expected to work 14 hours per week in the office of the dean; primarily assisting the dean and front office staff. General office duties include (but are not limited to) answering the phone, photocopying, mailings, and general help to students or professors needing assistance.
Other responsibilities include maintaining general office order, updating bulletin boards, as well as assisting with data entry, incoming mail, application tracking, and filing of relevant supporting documents. Front office GA's must be flexible, approachable, and personable, as they will often be the first point of contact for students or prospective students.
In exchange for 14 hours per week, students will receive 100% tuition remission for up to 12 credit hours a semester. Students acting as GA's must be enrolled for no less than 6 credit hours per semester. Students who have completed their coursework are not eligible for front office graduate assistant positions.
To Apply
To become a GA for GRE, please email [email protected] for application information. Note that only those who have been fully admitted and who are registered for a minimum of six credits may apply. A graduate assistantship may not be combined with other forms of GRE financial aid such as category-based waivers, or institutional funding.