McMahon Hall at Lincoln Center
Home to Undergraduate and Law students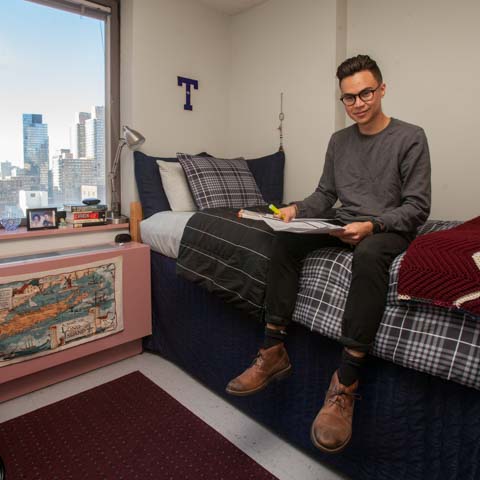 McMahon Hall is a 20-story residence building with 24-hour security, study lounges, social lounges, three laundry rooms, and a fitness center. Undergraduate students live in single, double, and triple bedrooms in either two-bedroom or three-bedroom apartments. Each apartment is fully furnished, air-conditioned and includes one or two bathrooms, a living/dining room area, and a kitchen. Law students live in single room in three or four bedroom apartments.
2022-2023 McMahon Hall Housing Rates for Undergraduates and Law Students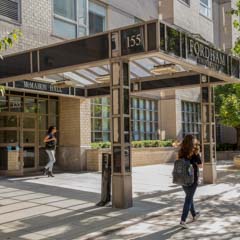 First-year students assigned to McMahon hall are not required to take a meal plan. First-year resident are encouraged to purchase an optional meal plan or DCB (declining balance dollars) for the convenience of getting at least some meals in the Undergraduate Dining Hall.
Rates are for the nine-month academic year and include all utilities, cable television, telephone service, laundry, and use of the fitness center located on the second floor of McMahon Hall. (Note: All rates are subject to change.)
Move-in dates vary, please see Important Dates for more information.
See the current room rates for McMahon Hall. Room configurations and rates are subject to change.
Standards Apartments in McMahon Hall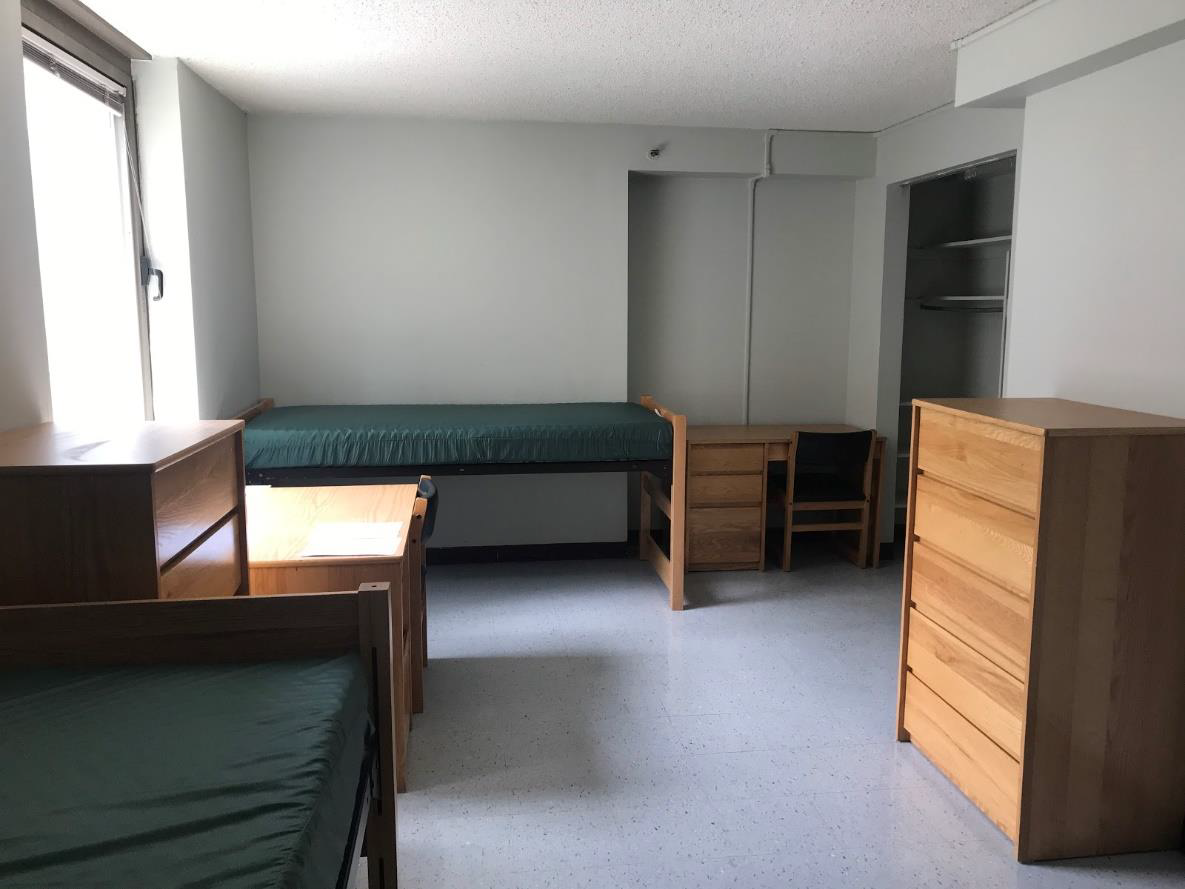 McMahon Hall Doubles allows two students ot have room for beds, dressers, desks and closet.
McMahon Hall apartments include one or two private bathrooms.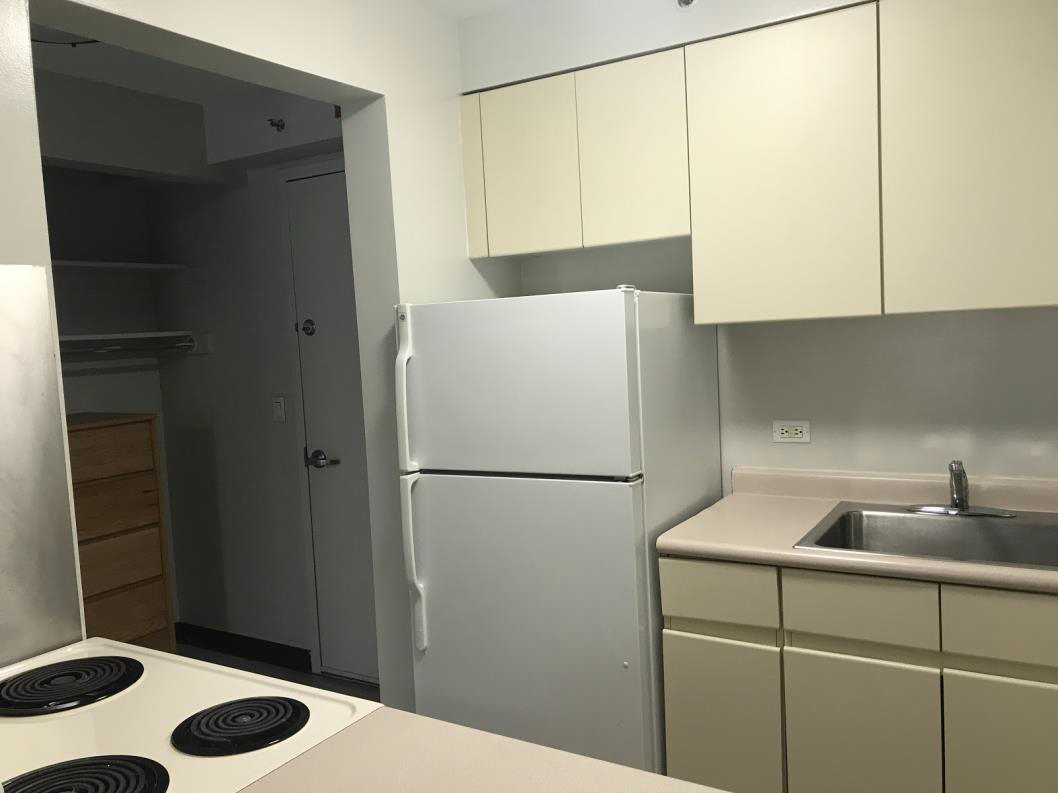 Students have access to their own kitchen in McMahon Hall apartments.