When Your OPT Comes to an End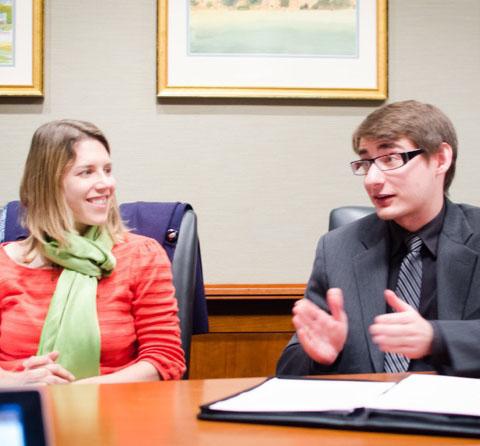 Is your OPT ending? Do you want to continue working is the U.S.? Do you have questions about the visa options available to you?
Attend one of our scheduled workshops "Life After F-1" with an immigration attorney. Subjects discussed include Immigrant and Non-immigrant visas, H-1b, permanent residency, etc. OIS schedules these workshops each term rotating between Rose Hill and Lincoln Center campuses.
Please email us at [email protected] for more details or for the schedule of upcoming workshops.