For Faculty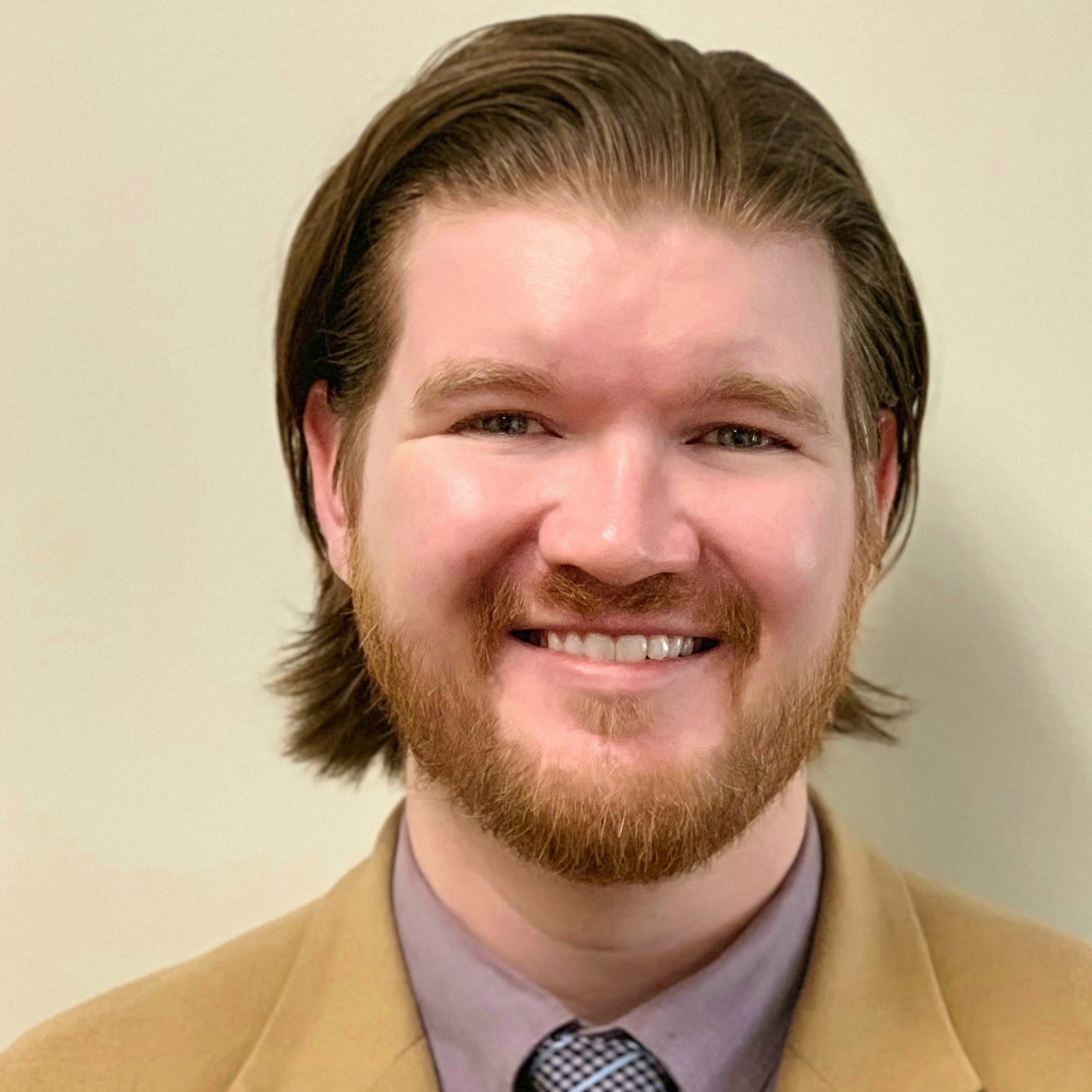 Alan Cafferkey
Director of Educational Technologies
[email protected]
718-817-0511
Having served as director since 2013, Alan views his job as being an advocate for faculty on technology issues. During his tenure he has overseen the evolution of the department's services, including offering a robust series of workshops and events, the development of the Academic Computing Environment (ACE), increasing support for online learning, launching a liaison program between Information Technology and all academic areas, improving the University's learning management system, and expanding ITs annual faculty-focused conference, Faculty Technology Day. He is also vice chair of the University's Change Management Board.
Prior to joining IT, Alan was an assistant dean at Fordham's Gabelli School of Business, where he advised freshman and then juniors, helped develop and co-chair the Integrated Learning Community for Global Business (ILC-GB), and chaired the school's academic integrity committee. He has also taught composition courses for Fordham as an adjunct professor.
Alan received an MA in English from Fordham University and is currently working on a Ph.D. from the Education, Leadership, Administration and Policy division of the Graduate School of Education.
---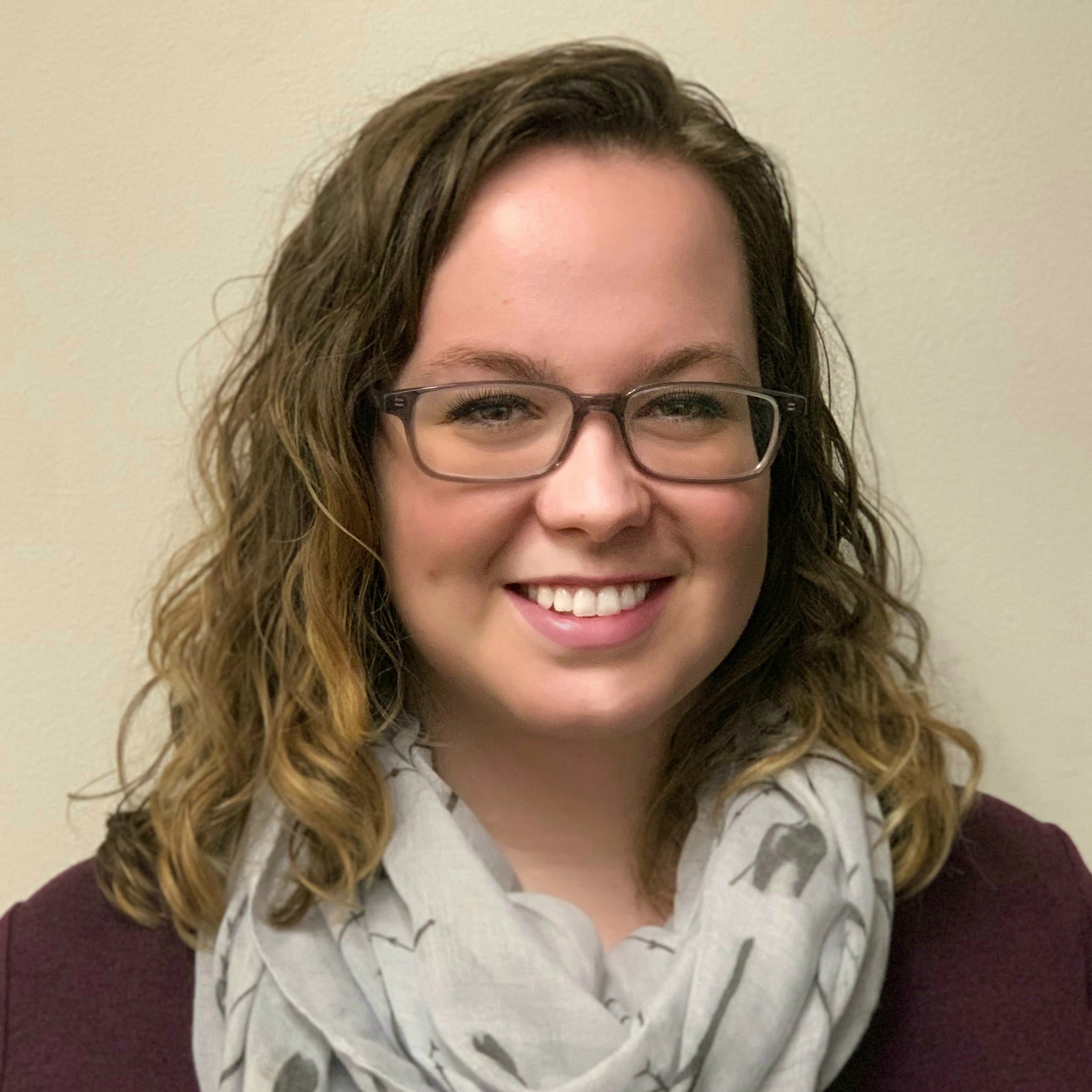 Heather V. Hill
Instructional Technologist
[email protected]
718-817-2289
Since joining the team in the fall semester of 2018, Heather has supported faculty and instructors through the creation and development of digital projects in the Academic Computing Environment (ACE), a digital space for faculty to conduct research and experiment with technology. She also serves as a liaison to graduate students and designs resources to support their digital research and teaching. Heather is especially passionate about digital humanities, accessibility, and user experience, and is excited to help the Fordham community implement these ideas in their work.
Heather has a background in library and information science (MSLIS, Pratt Institute) and medieval studies (MA, Fordham University). She has had broad training in digital humanities tools, including mapping platforms, text analysis, photo analysis, and information visualization, and has conducted methodological research regarding the history of digital humanities and the difficulties of digital historical mapping. Heather also developed digital library learning objects as an instructional design intern at the New York City College of Technology, and conducted user tests for clients engaged in academic librarianship and archival work.
---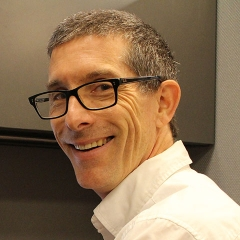 Shawn Hill
Instructional Technologist
[email protected]
718-817-2289
Shawn works with faculty across Fordham's many schools and departments to encourage the use of innovative digital technology in the classroom.
By consulting with faculty and helping them integrate new tools into their classes, Shawn helps Fordham faculty offer students new and creative approaches to existing assignments that foster critical thinking. Shawn goes into classrooms, teaches the new technology to the students and serves as their support backstop so faculty can focus on assessing student writing, creativity, and intellectual growth - and not on supporting the technology.
Shawn brings 32 years of teaching experience in 7 countries in North America, Europe, and Asia, combined with a background in visual arts, geography, ESL, and technology, to his position.
---
Lindsay Karp
Assistant Director of Educational Technologies
[email protected]
212-636-7788
Lindsay developed technology resources, presented new and emerging technologies to faculty and staff, and taught them how to incorporate these new technologies into the classroom. Since joining the department in 2007, she has developed and designed a variety of technology resources, training sessions and technology guides for University programs. She is one of the University's most experienced Blackboard administrators.
Lindsay has a passion for media and communications. She has credits as a writer, director, editor and producer for her own film and has also worked on several films and documentaries as cameraman, assistant director and editor. Her extensive media experience makes her a key figure in designing instructional technology materials, including the creation of videos and multimedia content for Fordham's online degree programs. She has advanced television studio experience, as well as a background in photography, graphic design and videography.
Lindsay has also served as an assistant professor in drama, dance and art at the Lincoln Center Institute, developing curriculum for New York City public school teachers to incorporate the arts into K-12 education. She successfully completed IT's Laureate Program for leadership development and has earned a Masters in Cybersecurity Summa Cum Laude from Fordham's Graduate School of Arts and Sciences.
---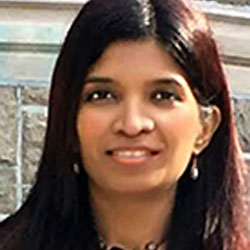 Senior Manager Enterprise Learning Systems
[email protected]
718-817-2289
Kanchan works with Fordham's faculty to facilitate the use of technology in teaching, learning and research via expert consulting, support, and direct implementation. She actively engages with both the technology and instructional support communities at Fordham and beyond, helping faculty make effective use of Fordham's vast resources, technology and otherwise. This includes the Academic Computing Environment (ACE), which she manages.
Kanchan brings over 18 years of experience from various industries, including finance, manufacturing, and technology. In addition, she has hands-on and in-depth knowledge and experience with software development.
Kanchan has earned a bachelor's of engineering in computer science. Most recently, she earned a masters in business management from Fordham's Gabelli School of Business. She looks forward to partnering with groups throughout the University who want to take advantage of ACE and Faculty Technology Services.
---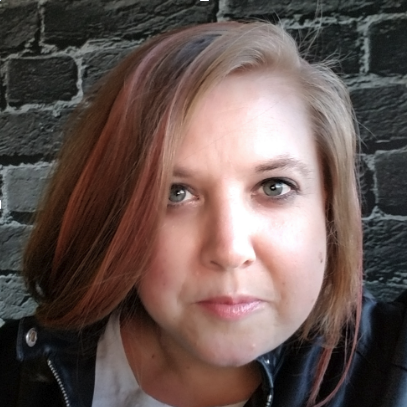 Kristen Treglia
Senior Instructional Technologist
[email protected]
212-636-7788
Since 2008, Kristen has given Fordham faculty engaging support, advice and training based on her deep understanding of digital pedagogical methods and their potential to improve learning outcomes. A strong belief in collaboration and sharing resources has led Kristen to develop wide-ranging resources focused on teaching best practices that use technology-based educational methods and materials.
Kristen's broad experience helps faculty develop interactive lessons and activities both in the face-to-face format, as well as online. She is an experienced Blackboard administrator and is part of the distance learning team that designs and creates online courses at Fordham. She draws from this extensive experience to help faculty to create hybrid and online classes.
KristenTreglia.com contains a wealth of resources she has created or curated. Her book, "The EdTech Bible," shares her expertise with those new to the classroom, as well as experienced teachers looking for new ideas. Visit EdTechBible.com for more information.
Prior to working at Fordham, Kristen taught high school math for 8 years. She also holds a bachelor's degree from the University of Texas at Austin.