Resources for Online Students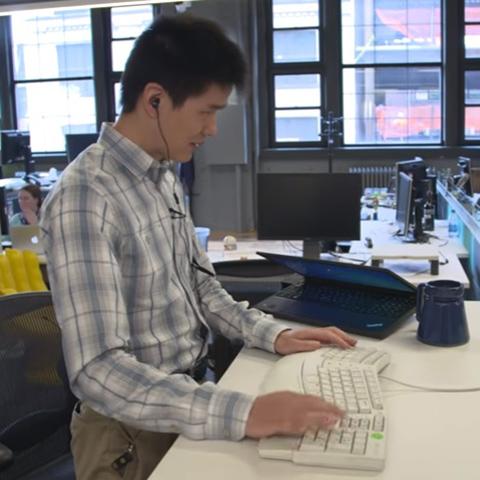 The Office of Disability Services at Fordham University helps to ensure equal educational access and opportunity for all members of our community. In the Jesuit tradition of cura personalis, members of the ODS staff work individually with each student to understand his or her strengths and limitations in order to develop their most effective and comprehensive accommodation plan.
---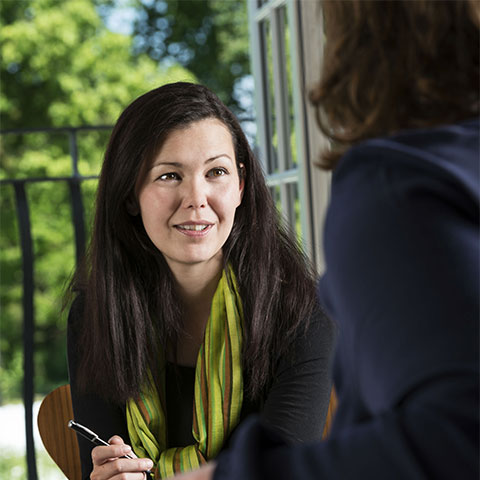 Fordham's Counseling and Psychological Services (CPS) is a comprehensive mental health center that is dedicated to promoting the emotional and psychological health and wellness of our students. At CPS, we recognize that University life can be stressful due to academic, financial, family, and social pressures. These stressors can sometimes contribute to or exacerbate more significant psychological problems, such as depression, anxiety, substance abuse, trauma, or difficulties with sleeping, eating, or attention.
Off–Campus Counseling Resources
---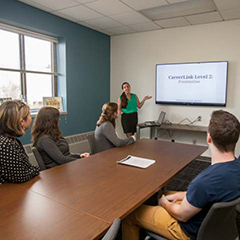 Your Fordham Future is about more than just the destination of finding a job. It's about your journey—building a life rooted in passion and purpose; becoming a leader in a global society. Your four years at Fordham will foster a lifelong curiosity and love for learning that will prepare you to respond to the fast and furious changes in the world of work.
Online Career-Related Workshops
---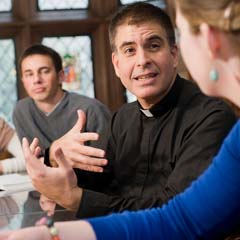 Nurturing the Jesuit, Catholic approach to education is the work of Mission Integration and Planning. We help everyone at Fordham grow spiritually through reflection, dialogue, and service.
---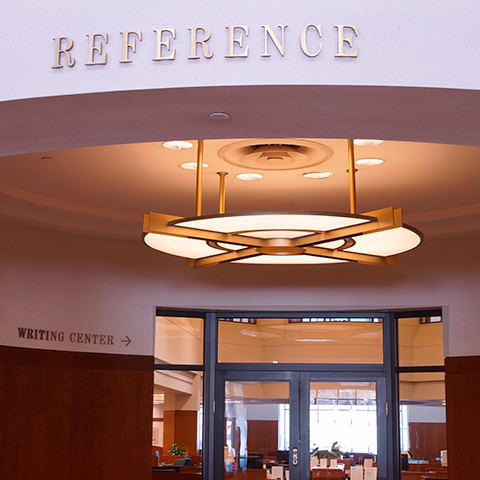 The Writing Center is a service free to all Fordham students that seeks to encourage and improve student writing of all levels and disciplines. Our aim is to provide personalized instruction that will develop your skills and help you become a more confident writer.
---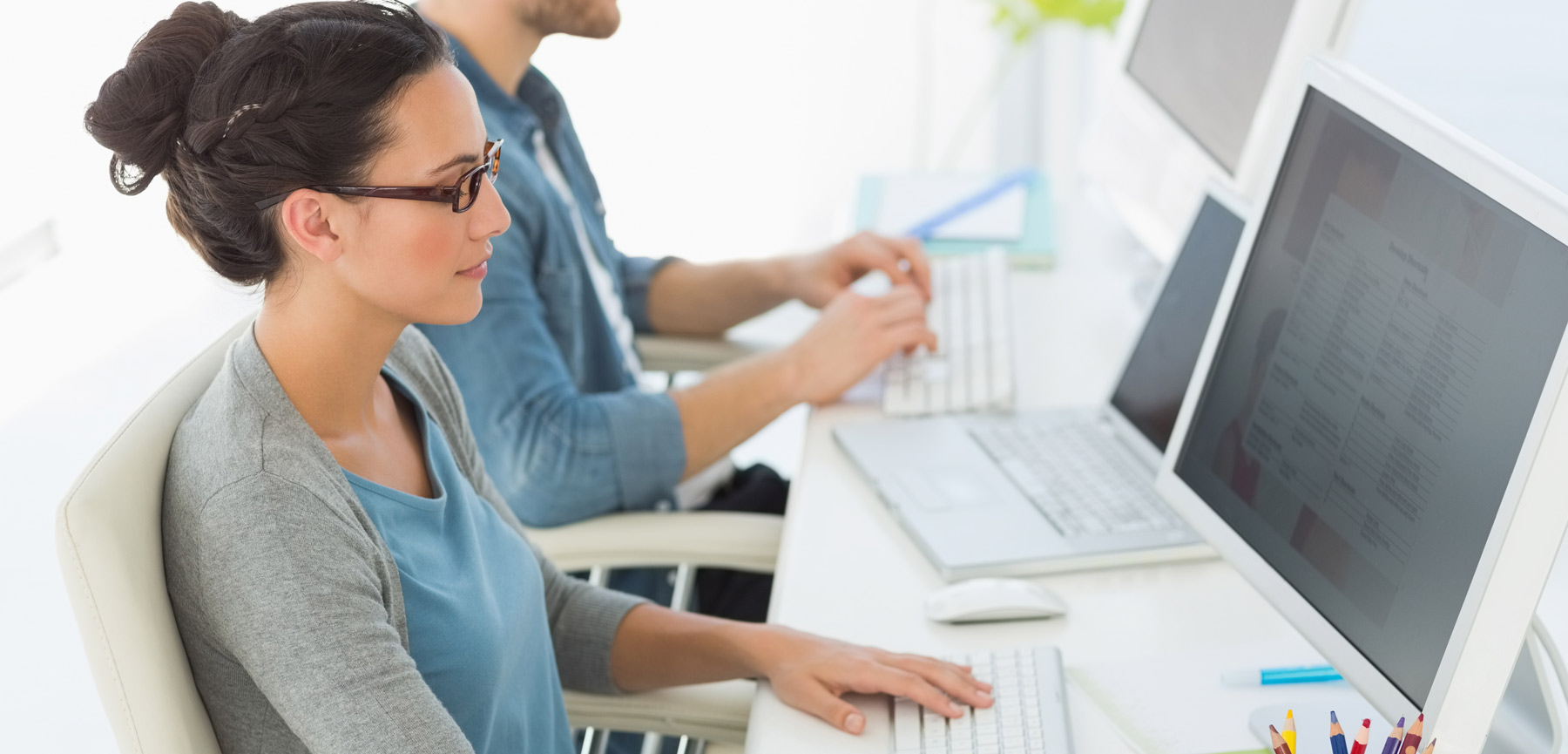 Students, faculty, and staff at Fordham University depend on fast and flexible access to technology resources anywhere, at any time, and on any device.

The University portal, My.Fordham.edu, gives everyone secure access to their Fordham accounts and a variety of technology services and support.

The IT Services sections contains information and resources for academic computing, administration, information security, and much more.
---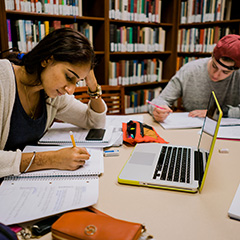 The mission of Fordham University Libraries is to collect, preserve, and provide access to records of human knowledge and creativity in electronic, print, and other formats. We strive to aid and instruct all users of the libraries through in-person connections, online chat, e-mail, phone, and web-based technologies. The Fordham University Libraries homepage is your starting point for course reserves, research help, and academic inquiry.