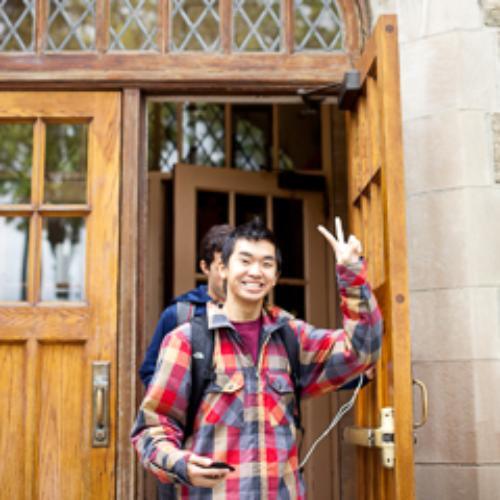 Preview our Summer 2024 courses here
Full course descriptions will be available through our Course Search December 1.
Fordham Summer Session offers college classes in most major disciplines and an array of special programs during two five-week sessions and one ten-week session.
The Rose Hill Campus is located in the Bronx, and the Lincoln Center campus is in Manhattan. Fordham also offer a wide selection of online courses in synchronous and asynchronous formats.
Please note that although Fordham intends to offer all of the courses listed on this website, unforeseen circumstances, such as low enrollment, may make it necessary to cancel or change some courses. The website will be updated regularly with any changes.
Please feel free to contact us with questions at 718-817-4665.