Urban Plunge Program Details
Questions? Concerns? Contact The Urban Plunge Team at [email protected].
---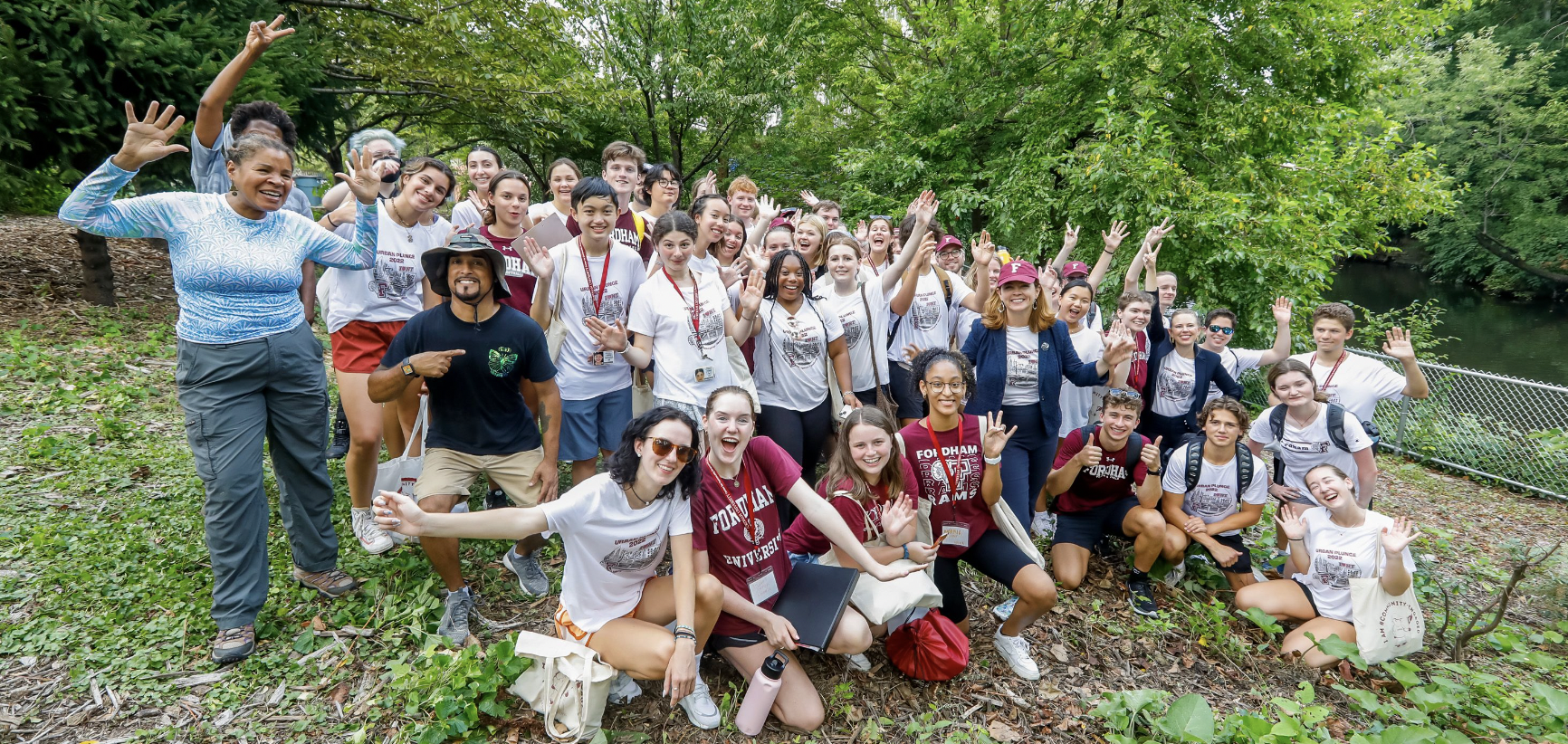 Urban Plunge 2022 welcomed new President Tania Tetlow to the Bronx, as she joined Urban Plunge participants at Drew Gardens, Tremont Neighborhood Action Center, P.O.T.S. (Part of the Solution) and the Webster Avenue Clean-up site.