About Gabelli School of Business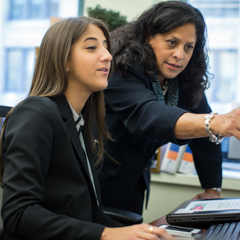 Fordham cultivates the next generation of business leaders.
Located in New York City, the Gabelli School of Business provides a rigorous, industry-current education at the following levels:
Business with Purpose
What unites all of our academic programs is the concept of "business with purpose."
We educate students who plan to work at the highest levels of business, using their passion and strong sense of purpose to generate not only profit, but also wide-ranging benefits for society.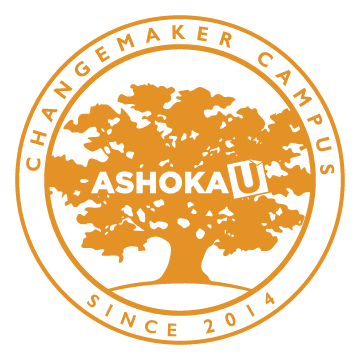 This approach to business education sets Fordham apart.
Learn how high-quality academics, a global approach, innovative teaching techniques, and a focus on student outcomes—preparing students for the careers they desire—make Fordham one of the top schools to study business in the United States and worldwide.