Collaborations for Research Knowledge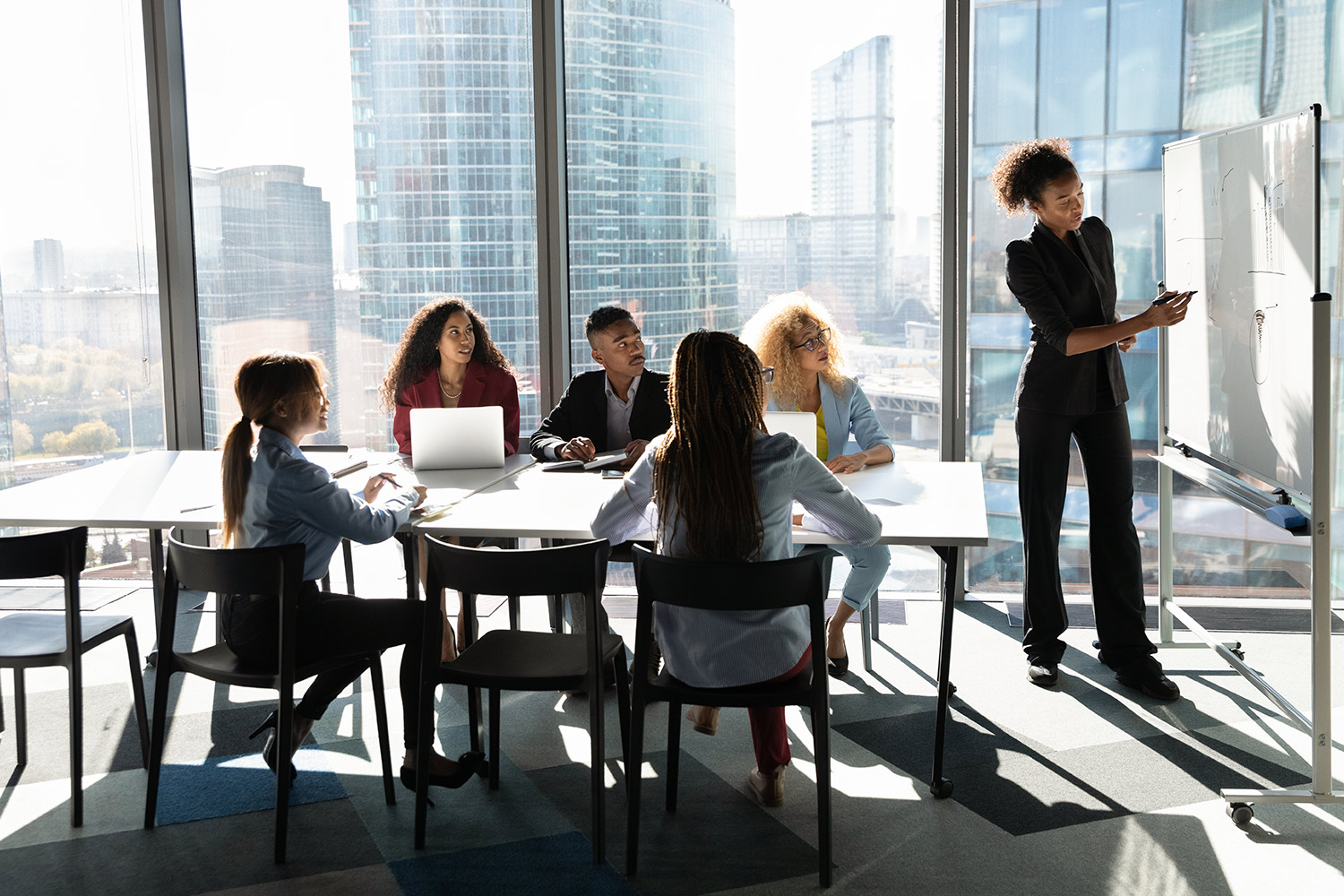 Gabelli School researchers are world leaders in their fields. Leverage our faculty expertise and extend your reach with our global network of thought leaders and academic affiliates.
For collaborators:
Extend your reach beyond your organization's capabilities and leverage our academic affiliates around the globe
For students:
Gain hands-on experience across industry, working to solve today's most pressing business problems
For faculty:
Build critical connections with corporate and community organizations
Research Centers
Industry collaborators can work with Gabelli School research centers whose expertise and mission are best-suited to their project at hand. Participating research centers include:
The Center for Research in Contemporary Finance conducts research and provides discourse on contemporary challenges and developments in the financial industry, with a view to bringing together diverse participants of the industry and providing meaningful guidance to policymakers. Learn more.

The mission of the Gabelli Center for Global Security Analysis is to support and promote security analysis in the tradition of Graham, Dodd, Murray, and Greenwald by offering a variety of programs and events designed to foster collaboration among constituents and build dialogue between academic and practitioners. Learn more.

Fordham's Global Healthcare Innovation Management Center aids in the integration and management of innovations leading to increase in affordability and access in the pharmaceutical and healthcare industry through independent research and training, and by creating opportunities for multi stakeholder dialogue and discourse. Learn more.

The Center for Research in International Finance promotes scholarship in international monetary economics and international finance and fosters collaboration among financial engineers, historians, economists, and legal scholars within the university and beyond. Learn more.