Gabelli Graduate Admissions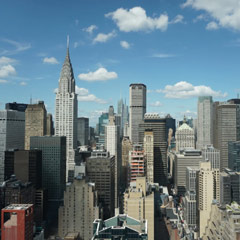 You can complete your business school application online. Before you get started, we recommend that you:
Applying for graduate school may seem daunting, but the Fordham admissions staff is here to help you and reduce any anxiety you might have. We are in the office year-round to answer any questions—about admissions, financial aid, or academic programs—and we work hard to make the admissions process as efficient and transparent as possible. For those who are interested in the online programs, prospects can request information.
Feel free to contact us:
Graduate Business Admissions Office
45 Columbus Avenue, 4th Floor
New York, NY 10023
Phone: 212-636-6200
Email: [email protected]
See more detailed contact information.
We look forward to receiving your application.