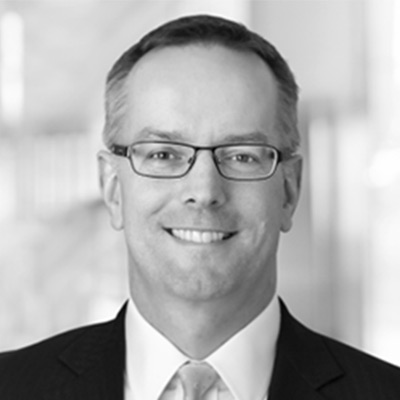 Brendan Albee is a partner at Varde Partners. He is the firm's Chief Operating Officer and is a member of the firm's Senior Leadership Committee, Investment Committee, Operating Committee, and Valuations Committee.
Varde Partners is a $15BN alternative asset manager with investing operations across the Americas, Europe, and Asia. The firm invests across a broad array of asset types including liquids markets, private debt, distressed debt, private equity and real estate.
Mr. Albee has more than twenty years of experience in the financial services industry. Prior to joining Varde, he was the Global Chief Operating Officer for Barclay's Alternative Asset Management, Equities, Structured Investments, Asset Servicing, and Securities Operations teams. Mr. Albee spent eight years with Barclays leading and growing various global infrastructure teams.
Before joining Barclays, Mr. Albee spent more than ten years with JPMorgan Chase in various front office and infrastructure roles. During the time he worked as an investment banker, he raised more than $40 billion in the debt capital markets. Mr. Albee also worked in Strategy at JPMorgan Chase where he led the bank's efforts to build a global infrastructure footprint.
Brendan graduated Summa Cum Laude with a BS in Accounting form Fordham University and received an MBA from the Duke University Fuqua School of Business where he graduated as a Fuqua Scholar.
He currently sits on the Asia Society's Technology and Innovation Council and on the Board of Advisors for the Fordham University Gabelli School of Business.