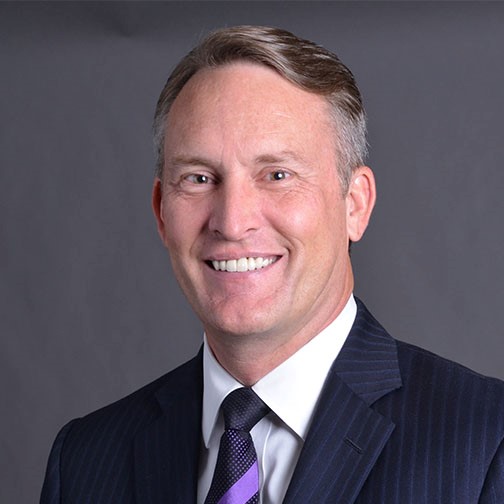 Principal, Forensic Accounting, Litigation Support & Tax Controversy
David is a Principal in the Forensic Accounting, Litigation Support and Tax Controversy practice of Bederson LLP a New Jersey based CPA firm that services the tristate region.
David earned his MBA in 2008 from Fordham University through the Executive program and his undergraduate degree in accounting from Bristol College in 1987.
Since 2007, as a Kovel Accountant / Expert Witness in the professional services industry, David has been engaged to represent clients before the IRS Examination, Collection and Appeals Divisions and State Tax Authorities, in controversy matters involving corporate and individual audits, filing of collection information statements / offers in compromise, voluntary disclosures and civil assessments at the conclusion of white-collar criminal investigations.
Additionally, David assists white-collar criminal defense attorneys defend clients under investigation / indictment for alleged white-collar financial crimes. David also works with counsel in conducting internal corporate investigations by documenting / quantifying financial losses from employee embezzlements / vendor fraud schemes, and misappropriation of company assets.
David is a former IRS Criminal Investigation Special Agent and Revenue Agent with 20 years of experience analyzing complex accounting, financial, income tax, asset forfeiture, money laundering transactions across multiple business sectors including construction, healthcare, entertainment, and professional services. During his government service and private practice he held a Top Secret Clearance from 2001 through 2012.
David is a frequent speaker at industry conferences and thought leader regarding fraud schemes (prevention & detection), civil / criminal income tax, Bank Secrecy Act, asset forfeiture and money laundering. David has testified as a summary / expert witness in criminal / civil trials and has been deposed in financial fraud matters.
He currently is an adjunct professor teaching financial concepts for lawyers at Seton Hall University Law School and previously taught auditing and fraud examination courses at John Jay College of Criminal Justice.
He is a Board Member of the Plainfield New Jersey YMCA and member of the Union League Club in New York. He formerly served on the Dickinson College Parents Leadership Council from 2018 through this year.
David enjoys watching his two boys play baseball and playing golf. His wife works in the medical profession and is an avid tennis player.