Ignatius "Dayan" Anandappa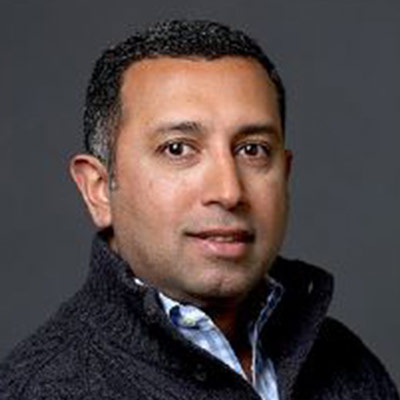 Ignatius "Dayan" Anandappa leads Enterprise Data Services at Raytheon Technologies. He also provides strategic oversight and executive leadership of all aspects of the company's Data Platform, Artificial Intelligence (AI) & Machine Learning (ML) strategy to lead the acceleration of RTX's evolution to a datacentric organization that leverages data-driven insights as strategic assets to increase competitiveness, drive business efficiencies and accelerate growth.
Prior to United Technologies Corporation's merger with Raytheon Company in 2020, Dayan served as corporate vice president and general manager of the United Technologies Digital Accelerator. In this role, Dayan oversaw three key disciplines that drove the organization's digital transformation strategy: Software Engineering, User Experience Design (UX) and Data Science & Analytics. In collaboration with RTX business units, Dayan was responsible for building teams that harness the power of digital, user-centric design and predictive analytics to enable a deeper dimension of speed, agility and innovation to every project, and ultimately identify new revenue sources for RTX and its customers.
Dayan has related experience at General Electric, where he served in a series of progressively expanding roles, including most recently as CIO, GE Digital. Prior to that, he was CIO of digital technologies and collaboration, and chief of digital IT innovation. Dayan also worked at MCI and began his career as a network engineer with Pepsi Cola.
Dayan graduated with honors from the State University of New York College at Oneonta and resides in Connecticut with his wife and three children.