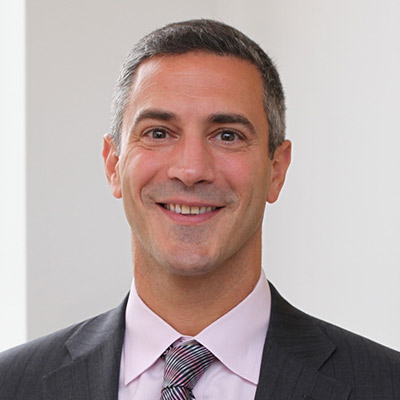 Lou Romeo has been with Deloitte for 23 years, specializing in universal banking and capital markets. He has a broad background in financial services that encompasses domestic and international banks, broker-dealers, payment processing companies, leasing companies, fintech, and asset securitization. Lou leads Deloitte's U.S. banking audit practice, which includes responsibility for market strategy, eminence activities, and human resources management and development.
Lou has experience with IPOs, operational audits, Sarbanes-Oxley Section 404 readiness, FDICIA, SEC reporting, credit review, mortgage servicing, taxes, valuation, and review of financial products. He has assisted in a variety of accounting, business, regulatory, internal control, and reporting matters. He regularly interacts with US banking and securities regulators, including the FDIC, the OCC, the Federal Reserve, and FINRA.
Lou has significant experience coordinating with and overseeing international teams, particularly in Japan, France, and the United Kingdom. This experience has given him a deeper understanding of international banking activities and regulations and enhanced his ability to work in a cross-cultural environment.
Lou has a strong reputation for managing complex engagements involving diverse teams. His skill in coordination and communication have helped him develop an extensive network to resolve technical issues and provide industry insight to his clients.
Romeo received his BS in public accounting and his MBA in corporate finance from Fordham University.