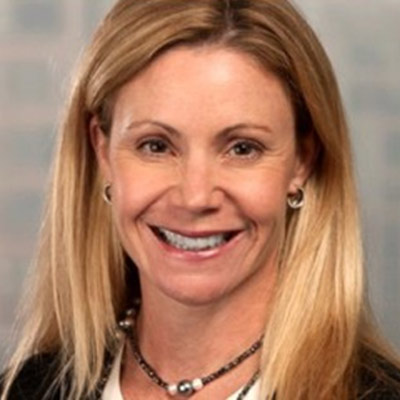 Nicole is an Assurance partner in EY's Financial Services Office (FSO) with over 25 years of experience providing assurance and advisory services to a variety of wealth and asset management clients. She has extensive knowledge of equity, fixed income, private, and derivative products, including processes and controls over front, middle, and back-offices. She has strong knowledge of complex fund and manager organizational structures, offering leading practices for financial reporting of hedge and private equity funds, broker dealers and investment advisers.
Nicole has managed audit and attest engagements to some of the top 100 hedge funds in the industry, with a focus on multi-strategy, high frequency, long/short, and private equity fund managers in New York, Boston, London and Fairfield County and has extensive experience working with early-stage / start-up fund managers as well. In addition, Nicole assists in overseeing all not-for-profit foundation and employee benefit plan efforts for the U.S. based Financial Services Office.
Nicole is a certified public accountant in Connecticut and New York. She is also a member of various professional organizations, including the American Institute of Certified Public Accountants and the New York State Society of CPAs, as well as 100 Women in Finance.