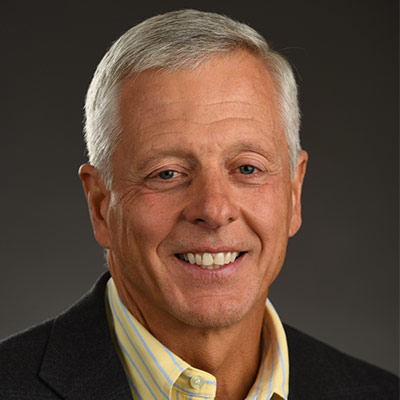 Stephen A. Sinacore is a co-founder and chairman of Atrevida Partners, LLC, an investment advisory firm specializing in alternative asset management.
Prior to co-founding Atrevida, Mr. Sinacore served as treasurer of Citadel Investment Group, and also served as interim head of the global energy portfolio.
Mr. Sinacore was previously the chairman and chief executive officer of Zurich Capital Markets Inc. (ZCM). Under a mandate from the Zurich group board, Mr. Sinacore successfully led the sale of ZCM to BNP Paribas.
Prior to ZCM, Mr. Sinacore relocated to London, England, to join RBS Greenwich Capital. While there, Mr. Sinacore managed the firm's global derivatives businesses, its fixed income and credit trading business in Europe and Asia, and chaired its Capital Commitment Committee.
Before that, Mr. Sinacore served at J.P. Morgan for 12 years. Mr. Sinacore held various roles in Morgan's London and New York offices. Mr. Sinacore was a founding member of Morgan's global derivative sales and trading group.
Mr. Sinacore began his career as a precious metals trader at J. Aron & Co., a wholly owned subsidiary of Goldman Sachs & Co.
Mr. Sinacore received his BS degree in economics and finance from Fordham University in 1980. He is also a member of the board of the Accordia Global Health Foundation, a member of the President's Council, an executive-in-residence, and an adjunct professor at Fordham University. Steve is married and has three children.