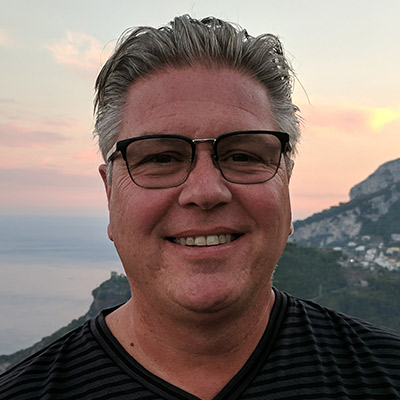 Senior Lecturer
Marketing
Joined Fordham: 2022
General Information:
Faber Hall, Room 454
441 East Fordham Road
Bronx, New York 10458
Email: [email protected]
Bill Sickles is a Senior Lecturer in Marketing at the Gabelli School of Business, focusing on The Ground Floor, the showcase business overview course for first-year business students.

Previously, Bill held various sales leadership roles at Google NYC across domestic and global businesses over a fifteen-year career. Before Google, Bill had a career in national radio advertising sales management for Clear Channel, Katz Media, and Interep. In addition, Bill worked in the Global Development Program at AT&T Network Systems and as a Marketing Consultant / Mass Privatization Program for the Polish Ministry of Privatization in Warsaw, Poland.

He holds a B.S. in Marketing / Finance from Fordham University's Gabelli School of Business and an M.B.A. in Marketing / International Business from the Kellogg Graduate School of Management / Northwestern University. He is a member of the Gabelli School of Business Advisory Board.