Education and ESG Literacy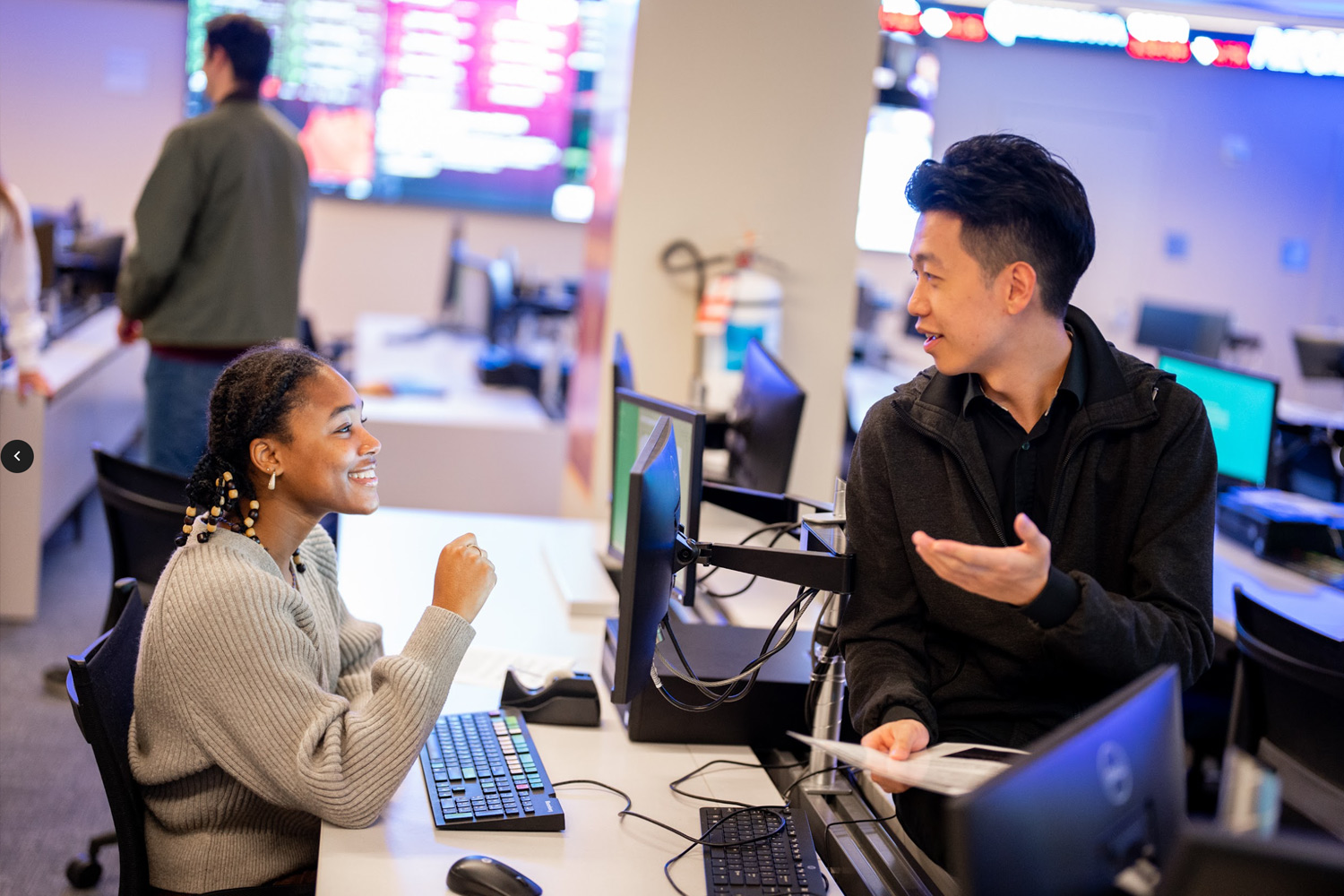 The Responsible Business Center aims to enhance education and professional development through a multifaceted approach. The Center offers workshops, case competitions, access to comprehensive ESG databases, and a wide array of sustainability courses for undergraduate and graduate students. In collaboration with the Gabelli School of Business, the Center supports and equips students, professionals, and aspiring business leaders with the knowledge, skills, and resources they need to thrive in the ever-evolving landscape of sustainability.
Join us in pursuing excellence in education and sustainability, where practical learning meets academic rigor.