Calder Center Greenhouses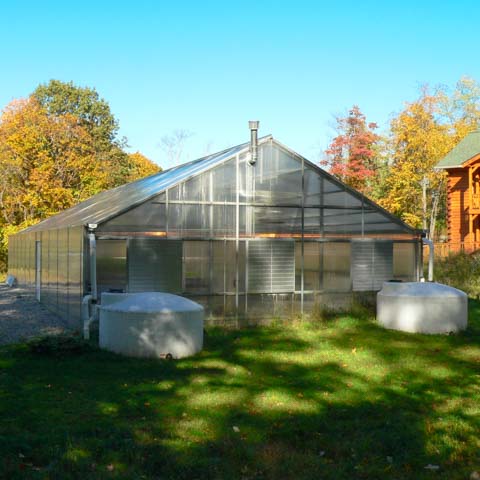 Two large, temperature-controlled greenhouses are used for plant and aquatic ecology experiments. Our most recently constructed greenhouse has an automatic irrigation and lighting system. Two 1000-gallon cisterns collect rainwater for use in the greenhouse.
If you are interested in using this space for research, please contact [email protected].