Routh House at the Calder Center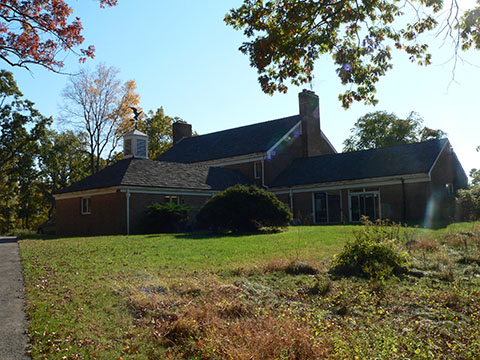 The Routh House is a five-bedroom brick building constructed by Joseph Routh in the 1970's. Joseph Routh donated funds to Fordham University to establish an endowment in support of the research station. The Vector Ecology laboratories are located in the Routh House.
If you are interested in using these facilities for research, please contact [email protected].