Fordham Road Needs Assessment
Overview
In the Fall 2022 semester, 5 Fordham undergraduates volunteers worked with the Fordham Road BID to collect data to assess the Fordham Road Business corridor directly south and west of the Rose Hill campus with the goal of producing data to create a Commercial Needs Assessment report, as part of an Avenue NYC grant from the New York City Small Business Services.
Process
Avenue NYC grants, administered by the City of New York and funded by the Federal Community Development Block Grant (CDBG) and American Recovery Plan Act (ARPA), focus on supporting small businesses and commercial district development.
Data was gathered from key stakeholders, including Fordham students, along the five major Commercial Corridors in Fordham Manor - Fordham Road, Jerome Avenue, Grand Concourse, Webster Avenue, and 188th Street. The CDNA contains data from 333 consumers, 235 local businesses, 100 street vendors, and 94 public space users. Countless hours of local community engagements and presentations ensured the CDNA would enable a widespread investment in the neighborhood. Key issues and opportunities identified through this assessment will help prioritize SBS-supported and BID-related initiatives and serve as an informational and marketing resource for the neighborhood.
With the needs assessment complete in June 2022, the BID shared their findings with students from Bill Sickles's Ground Floor class at the Gabelli School, who met with BID staff at their offices and toured the corridor in September 2022.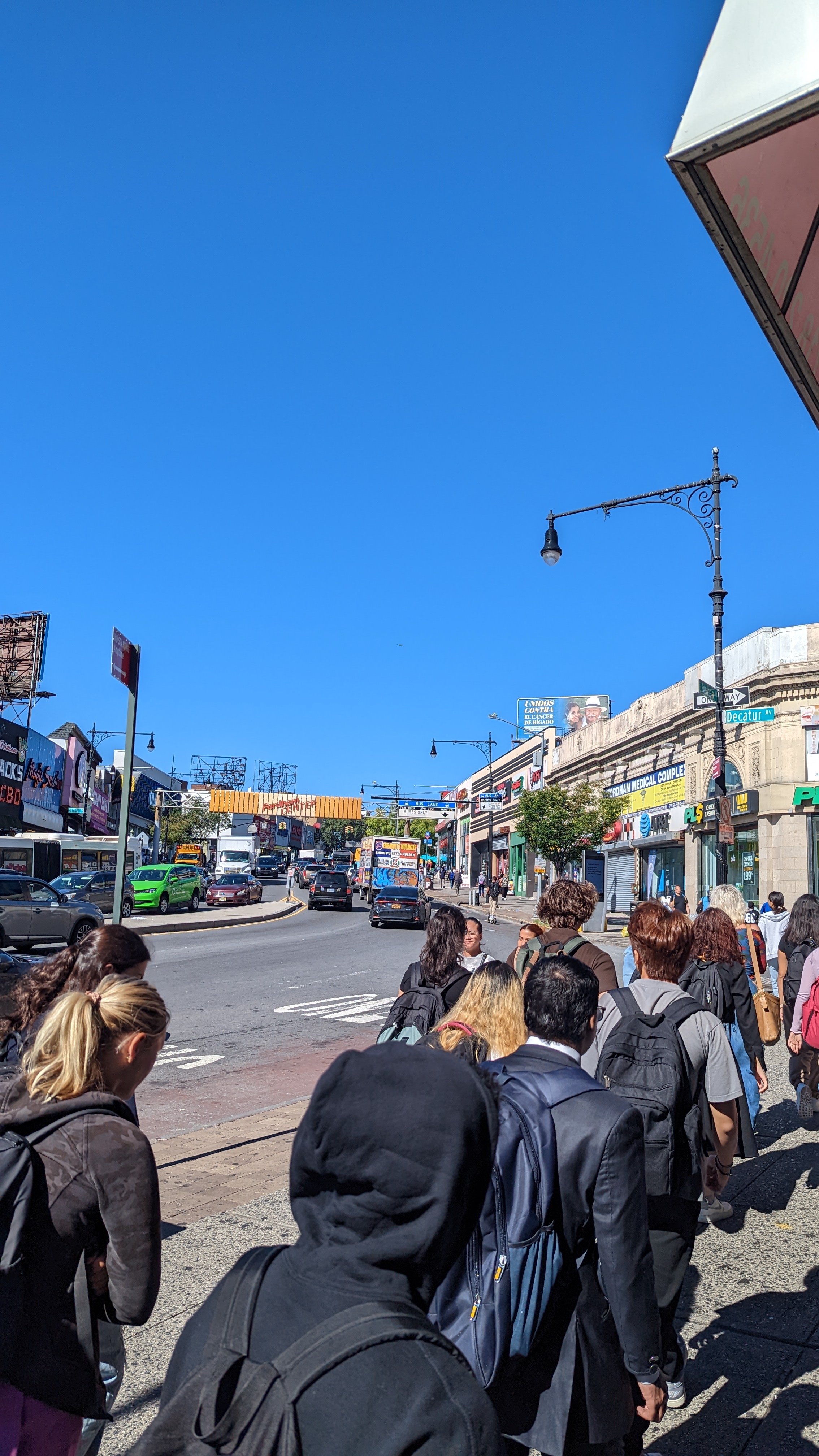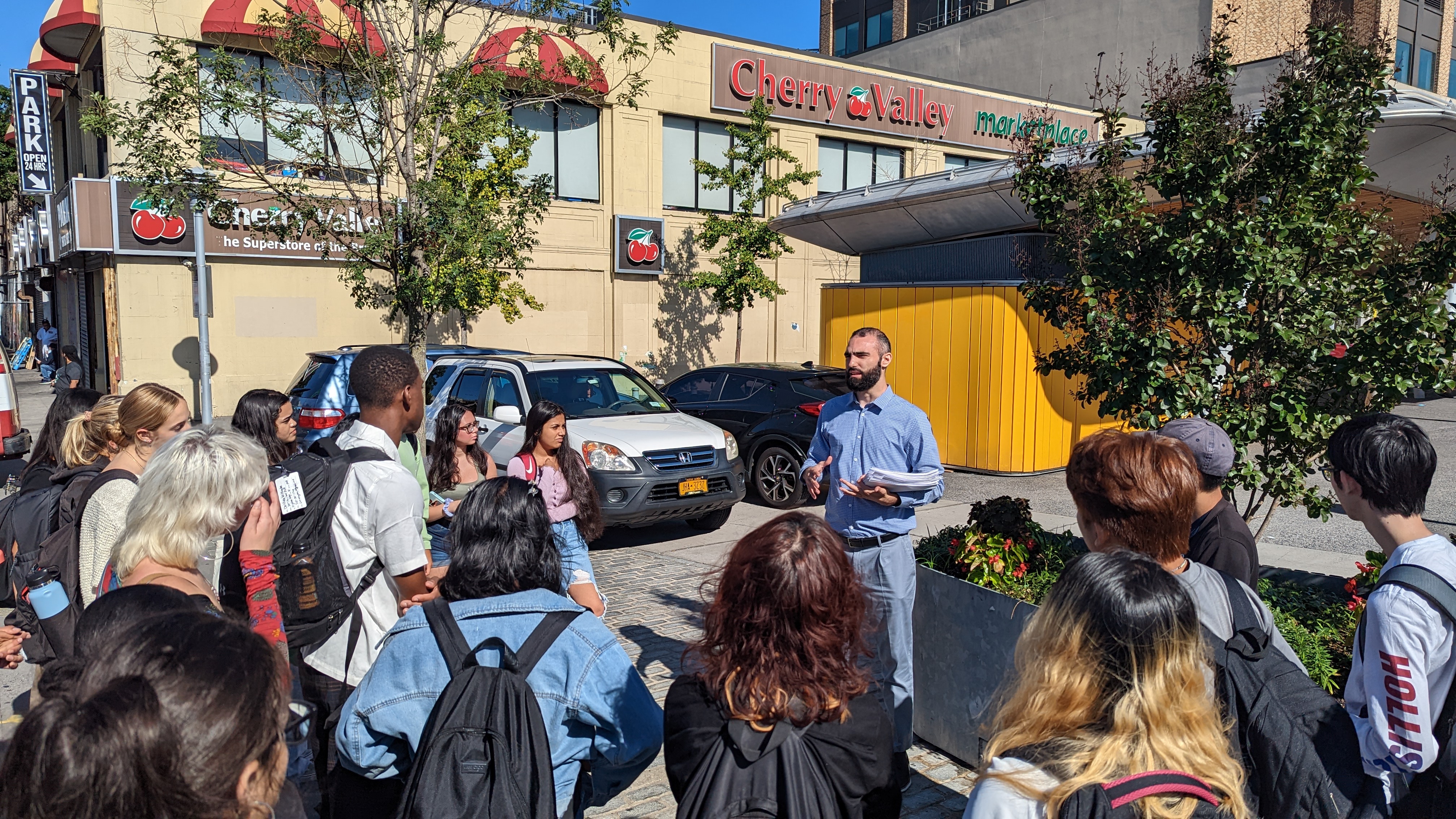 Project Status
Ongoing
Faculty
Project Deliverable
Fordham Road CDNA (In English and Spanish below)