Highbridge Neighborhood Initiative
Fordham University is committed to engaging in local communities in the Bronx and Manhattan through community engaged learning classes, community development activities, and events, volunteer projects connecting Fordham stakeholders and external communities and partners, and so much more. The Highbridge Neighborhood Initiative reflects multiple projects connecting the University to Bronx residents young and old, including the Highbridge Farmer's Market and programming with Highbridge Voices, a youth development organization with a focus on music.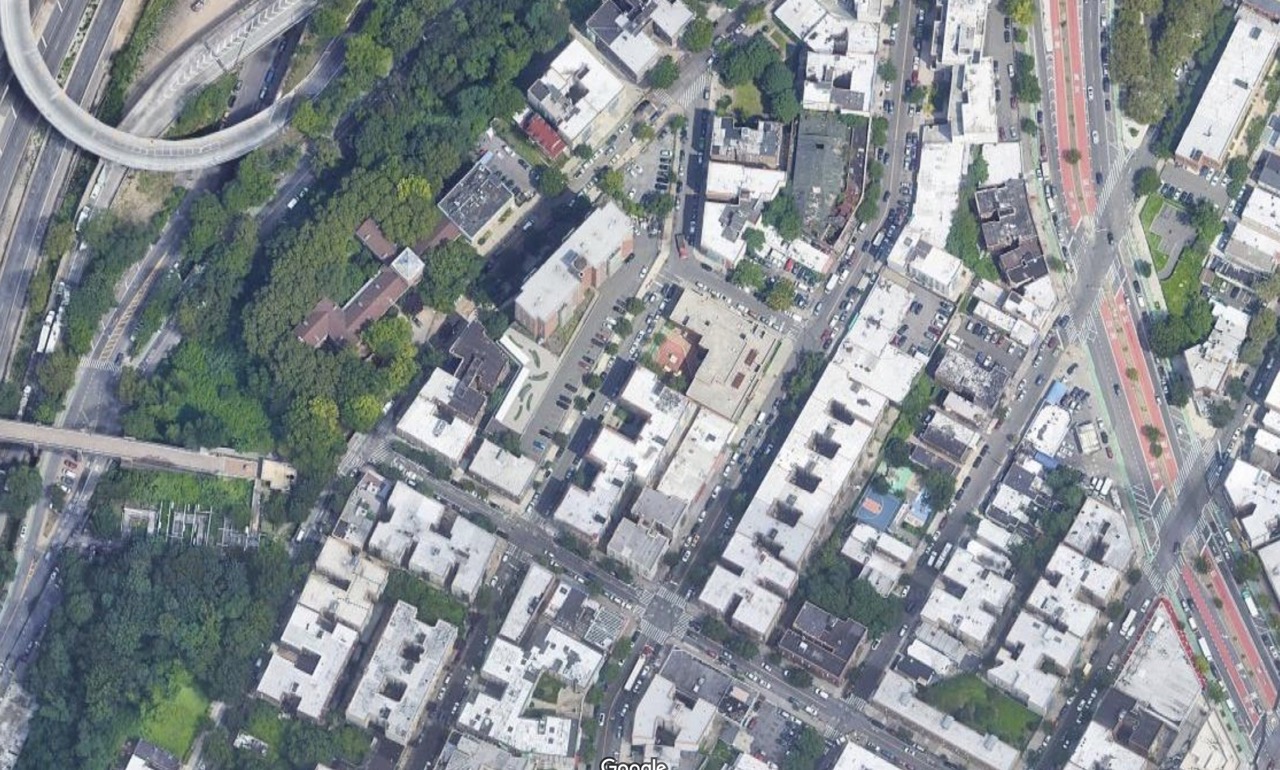 Community Partners
Catholic Charities of New York
Testimonials
"It's kind of cool to see how you can apply what you're learning in a classroom to the real world outside the gates of Fordham. It was nice to talk to people on a deeper level rather than, 'How many pumpkins do you want, or how many apples do you want? "It's kind of the equivalent of working out. You just feel nice about it afterward, because you've interacted with so many people, and you see the smile on people's faces when they get the produce, and they know it's good food." Julio Farach-Varona, current Fordham University undergraduate student
"Highbridge Voices (HBV) staff and students have had the wonderful pleasure of working with Fordham University to provide its students with academic and SEL (social & emotional learning) support. Fordham CCEL has provided HBV with YOGA, STEM, Peer Mentorship, Tutoring, and Family Workshops. Fordham University and CCEL teams have worked with the administrative manager at HBV to plan, prepare and execute the above programs. They have gone above and beyond to provide HBV with every program they wanted to implement into the program." -Aryanna Ramos, Administrative Manager, Highbridge Voices
Project Status
The Farmers Market operates yearly from April through October. Mentorship at Highbridge Voices is ongoing. STEM workshops at Highbridge Voices were conducted in Fall 2022.
Related News and Resources
Fordham News: In New Class, Addressing Climate Change and Food Insecurity