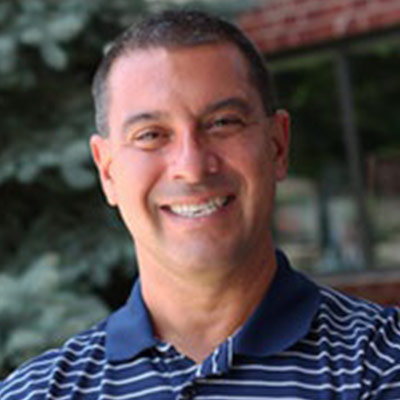 Clinical Assistant Professor
Finance and Business Economics
Joined Fordham: 2015
General Information:
45 Columbus Avenue, Room 615
New York, NY 10023
Email: [email protected]
Dr. Robert Kissell is a Clinical Assistant Professor and Finance and Business Economics area Coordinator at the Fordham University Gabelli School of Business. He has been with Fordham University as an Adjunct Professor since Fall 2015. He teaches classes in Algorithmic Trading, Fintech, and Investment Analysis.

Dr. Kissell is the author of several leading industry books and has published numerous journal articles. His paper, "Dynamic Pre-Trade Models: Beyond the Black Box," won the Institutional Investor's paper of the year award in 2012, and his paper "Predictive Sports Analytics" won Northeast Business & Economics Association (NBEA) best paper award in 2019.

Dr. Kissell has worked with several Investment Banks including UBS Securities, JP Morgan Citigroup, and Instinet. He has previously taught courses at Cornell University, Molloy University, and Baruch College.

Dr. Kissell has a Ph.D. in Economics from Fordham University, an M.S. in Applied Mathematics from Hofstra University, an M.S. in Business Management and a B.S. in Applied Mathematics & Statistics from Stony Brook University.