March Data Crunch Madness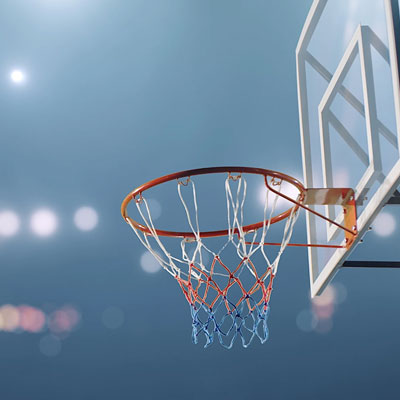 Through a collaboration with Deloitte, teams of students with an interest in analytics developed mathematical models based on past NCAA men's basketball tournament data, aiming to accurately predict the results of the coming year's March Madness tournament. This exciting competition is an annual event that culminates as the basketball tournament concludes.
560 students have participated throughout the last 9 years.
Deloitte has sponsored this competition for seven years.
Past winners now hold analytics roles at Amazon, Captivate, EY, Goldman Sachs, J. Crew, PwC, and other companies.
"Students typically go far beyond what they've learned in the classroom and apply advanced analytic methods. They obtain a solid 'real world' experience similar to a paid or unpaid internship that they can put on their resumes and leverage an externally validated experience."
- RP Raghupathi, PhD, Professor