Developing a Sustainable Business Strategy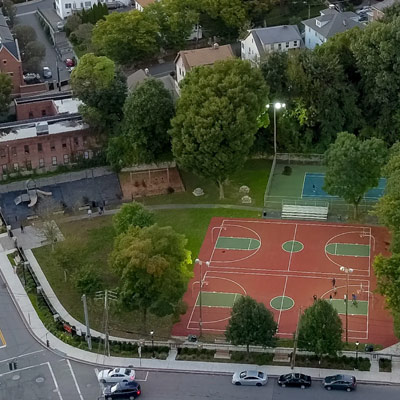 A collaboration with the Westchester County Association helped participants to learn the ethical, economic, and scientific principles needed to manage businesses that are both profitable and socially responsible. An eight-week program included a mix of live classes and access-anytime lessons, cases, and exercises.
Participants completed the program with a personalized, actionable strategic plan for their organization
Participants learned methods to balance the needs of planet, people, and profit while promoting organizational longevity
"The class made me think about how my organization interacts with the larger environment and pushed me to examine how we can best live our values and incorporate sustainability into all aspects of our work."
- Richard Nightingale, President and CEO, Westhab, Inc.