Estée Lauder Internship Program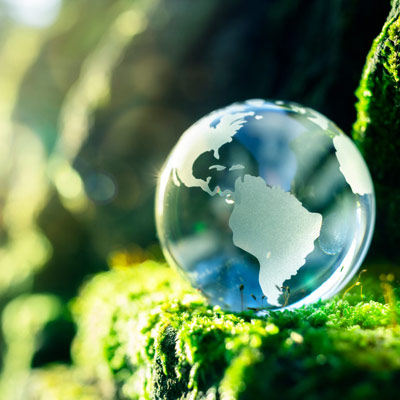 The Estée Lauder Companies connect Gabelli School undergraduates with internship opportunities on the Global Corporate Citizenship and Sustainability team, helping to ensure that Estée Lauder meets its sustainability and global citizenship goals and embeds sustainability across every aspect of the business.
Fifteen students have held internships to-date - read about responsible business through the eyes of Ashley Wei, BS '22.
Students did research and peer-company benchmarking, analyzed data to support citizenship and sustainability strategies, and contributed content for presentations made to company leaders.
"It's so encouraging to see large and influential businesses such as Estée Lauder take big steps toward sustainable initiatives, and I'm grateful to have been gifted the opportunity to be a part of their work through my Gabelli education."
- Mira Balsam BS '22