The Responsible Business Center (RBC) at Fordham University's Gabelli School of Business is on a mission to inspire, inform, and activate industry professionals, academics, and students to collaboratively foster a more just and sustainable business ecosystem that serves all people and sustains our planet.

Impact Areas of Focus
Rooted in our Jesuit traditions, the Responsible Business Center is built on the core values of People for Others and cura personalis (care of the whole person). In living our mission to be agents of change, we believe business has a responsibility to do good in the world.
Through our work, we address various sustainability challenges and opportunities with a focus on three specific areas.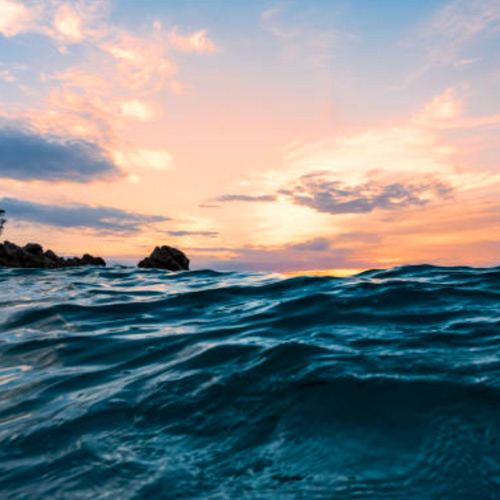 Climate Action & Social Justice
Sustainable Food & Regenerative Agriculture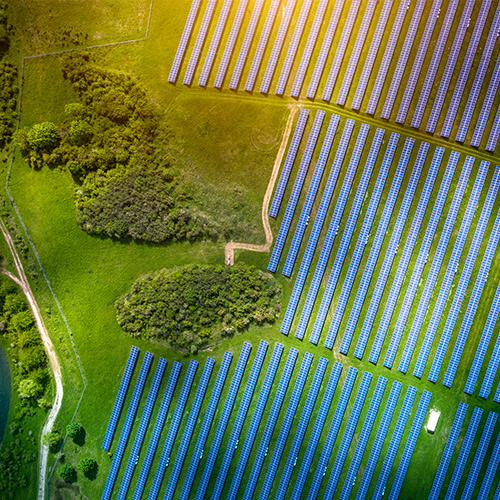 Responsible Finance & ESG Reporting
Through research, education, consulting, conferences, and convenings, the Responsible Business Center leverages Gabelli's core competencies to achieve measurable and applied impact with a business underpinning.
The Responsible Business Center Competencies
ESG Standards & Reporting: Enhancing and educating on public disclosure of environmental, social, and governance (ESG) issues in alignment with standardized frameworks
Innovative Financing: Scaling sustainability solutions through inter-industry collaborations and innovative financing mechanisms
Ethical Leadership: Integrating sustainability throughout an organization's strategy to understand the ROI or "business case" for ESG and ethical integration of generative AI
Responsible Marketing: Promoting responsible marketing of sustainability initiatives to empower consumers and enhance brand perceived innovativeness