New York Botanical Garden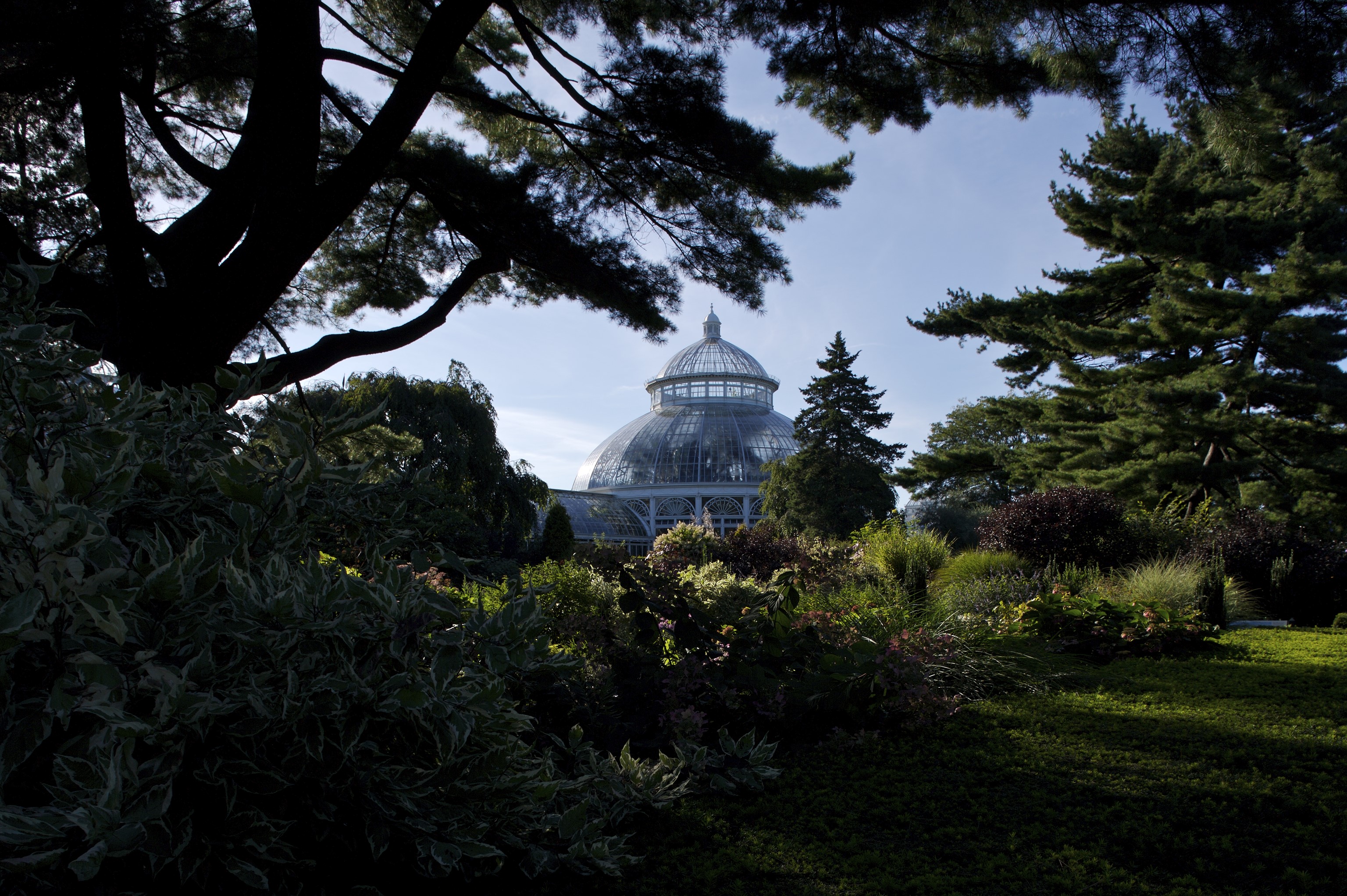 Admission to the New York Botanical Garden is free for Fordham employees.
You must present your Fordham ID in order to be admitted for free.
Plum Benefits
Having fun, getting away, and saving money are important for your well-being. Plum Benefits provides you access to thousands of exclusive travel and entertainment discounts to make the most of your leisure time.
How do you become a member?
Visit plumbenefits.com and click on Become a Member.
Use your Fordham email to create an account.
Plum Benefits offers discounts for Broadway Shows, Concerts, Gift Cards, Hotels, Restaurants and so much more!
If you have any questions, you can also call:
Local: 212-660-1888
Toll Free: 877-868-7758
Please note that the vendor-related discounts listed above are not University sponsored, so as such they are not intended to be a referral, endorsement, or recommendation.