Bright Horizons
Wondering what you'll do when your regular caregiver is unavailable or schools are closed, but you need to be at work? Are you looking for a nanny/sitter, full-time child care or tutoring? Are you caring for aging relatives?
To assist you in finding the right care for your family, Fordham offers its employees Bright Horizons Back-Up Care, Bright Horizons Enhanced Family Supports, and Bright Horizons Elder Care to help every step of the way.
Guidepost Montessori at Columbus Square
Guidepost Montessori offers toddler care, preschool and kindergarten classes located on New York City's Upper West Side. Fordham University employees receive a 50 percent discount off their first two (2) months' tuition.
The Learning Experience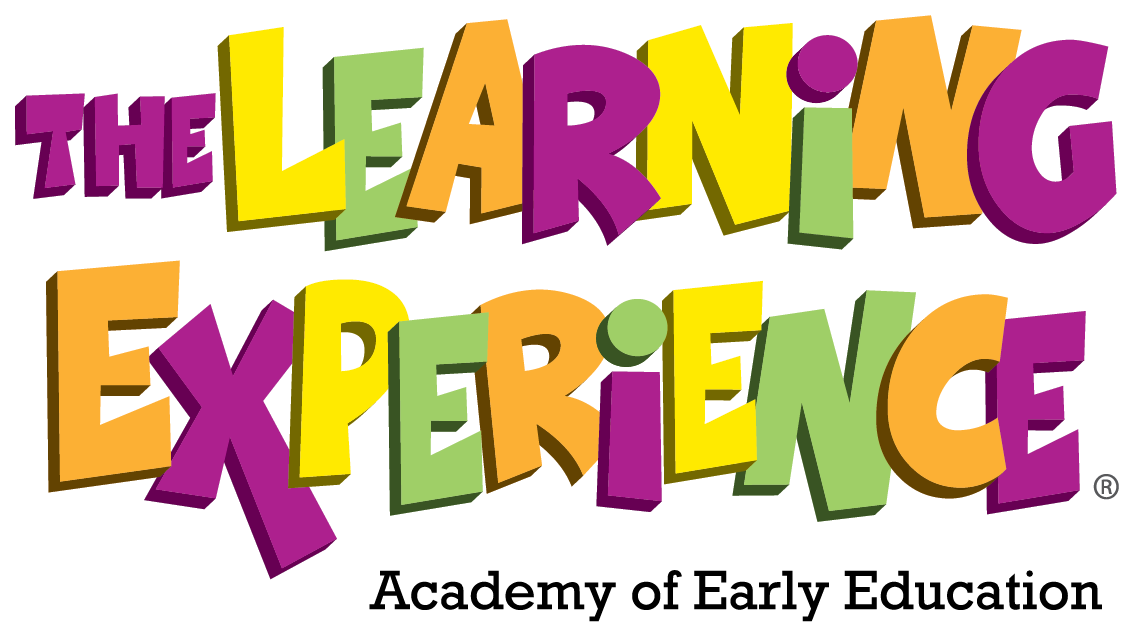 The Learning Experience (TLE) offers daycare, preschool and kindergarten, as well as extended care with locations throughout New York, New Jersey, Connecticut and Pennsylvania. Fordham University employees receive a 10 percent Work and Family Benefits discount and waived extended care fees at select TLE locations.
WeeCare
WeeCare has the largest network of licensed childcare providers in the United States, with more than 2,500 locations. All WeeCare childcare providers are safety certified, offer learning experiences, and implement stringent health protocols to keep families safe.
This referral service is available to all benefit-eligible Fordham employees and includes access to a dedicated Care Manager to assist you with finding, touring, and enrolling in a childcare program that meets your needs for full-time, part-time, back-up, drop-in, school-aged, or overnight care.
WeeCare charges a fee of $5/month for its referral services. Please note that the employee is responsible for the cost of childcare.
Please note that the vendor-related discounts listed above are not University sponsored, so as such they are not intended to be a referral, endorsement, or recommendation.