REI Executive Advisory Council
Ryan O'Connor
President and CEO, Clinton Management
Chair of the EAC
Ryan O'Connor is President and CEO of Clinton Management, the management arm of The Douglaston Companies. O'Connor oversees operations of some 6,000 residential units, both market and affordable. Prior to joining Clinton Management, O'Connor was a Senior Vice President at Douglas Elliman where he oversaw the growth of a rental property management division. He is an adjunct professor at Fordham University and teaches property management courses at the Real Estate Institute. He earned a Bachelor of Science degree from Fordham University's Gabelli School of Business.
---
MaryAnne Gilmartin
Founder and CEO, MAG Partners LP
Special Advisor to the EAC
MaryAnne Gilmartin is the Founder and Chief Executive Officer of MAG Partners, a New York-based real estate development company she founded in 2020. Most recently, MaryAnne also served as interim Chief Executive Officer and Chair of the Board of Directors of Mack-Cali Realty Corporation.
Prior to founding MAG Partners, MaryAnne was CEO of L&L MAG. After a successful two-year partnership with L&L, MaryAnne spun out of L&L MAG to launch her own firm, MAG Partners. MaryAnne previously served as President and CEO of Forest City Ratner Companies, where she oversaw a period of game-changing ground-up development and managed its multimillion square foot residential, commercial and retail portfolio.
In her tenure at Forest City Ratner Companies, MaryAnne spearheaded the development of some of the most high-profile real estate projects in New York City. She led the efforts to build Barclays Center, the state-of-the-art sports and entertainment venue and the centerpiece of the $4.9 billion, 22-acre mixed-use Pacific Park Brooklyn development. She also oversaw the development of The New York Times Building, designed by world-renowned architect Renzo Piano; New York by Gehry, designed by award-winning architect Frank Gehry; and the Tata Innovation Center at Cornell Tech, a new office building that is a first-of-its-kind space for tech innovation, designed by Weiss/Manfredi on Roosevelt Island.
---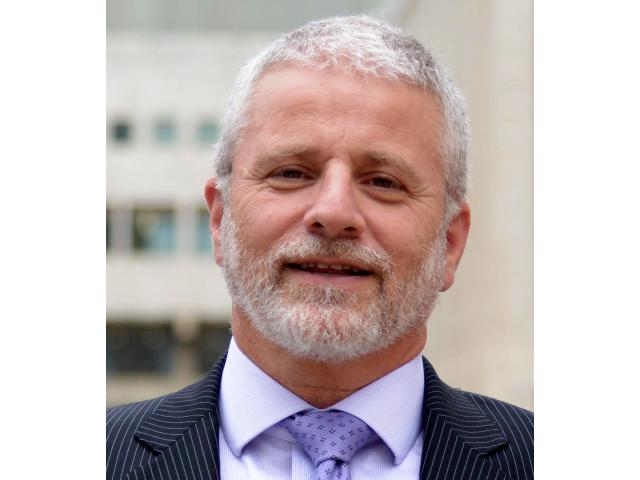 Anthony R. Davidson Ph.D, MBA
Dean
Fordham School of Professional and Continuing Studies
---
Scott Avram
Senior Vice President of Development
Lightstone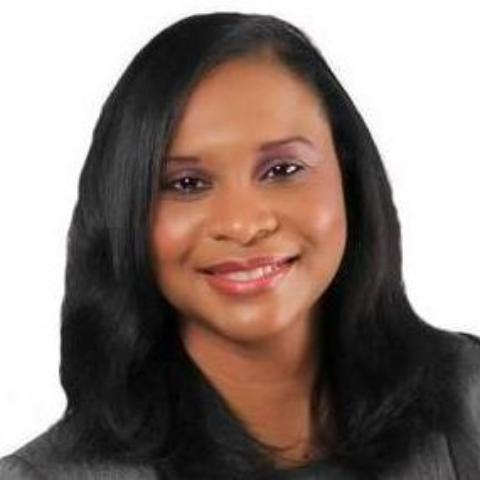 Nicole Bryan
Associate Dean
Fordham PCS
Stacey Cohen
CEO and President
Co-Communications
Yasmin Cornelius
Senior Vice President of Community Affairs
L+M Development Partners
Kathleen Donovan
Managing Director
Real Estate Finance Group
UBS
Bess Freedman
CEO
Brown Harris Stevens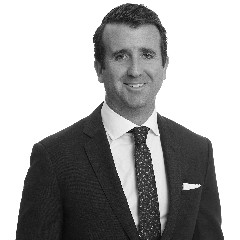 Guthrie Garvin
Managing Director
JLL
Martin Gilligan
Senior Director
Guardian Life
Lonny Hendry, Jr.
Senior Vice President
Trepp
Harvey Luk, Fordham REI MSRE
CFO
Vision and Beyond Capital Investments
Neil Madsen
Principal
Madsen Advisors LLC
Caren Maio
President
Moved
Christopher Mills
CEO and President
Electra USA
Louis Mirando
Founder and Principal of Streamline Realty Funding, LLC
Former Chairman of EAC


Robert Morgenstern
Director
Fordham Real Estate Institute
Kenneth M. Morrison
President
Lemor Realty Corporation

Carlos Olivieri
Senior Vice President
Edward J. Minskoff Equities LLC
Ryan Severino
Chief Economist and head of U.S. Research
BGO
Patricia Simone
President
Simone Management Group
Peter Tzelios
Attorney and Investor
James Whalen
President of the Real Estate Board of New York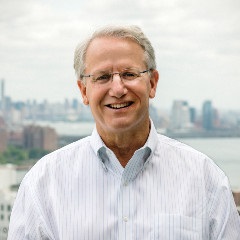 Rob Willis
Head of Construction
MAG Partners
Heidi Winslow
Partner
DelBello Donnellan Weingarten Wise & Wiederkehr LLP
Gabriela Petrova, Fordham REI MSRE
Executive Associate
Mega Contracting Group
Genevieve Spuhler, Fordham REI MSRE
Analyst, Construction Risk Management
Related Companies