Abstract Submission Guidelines
Research Showcase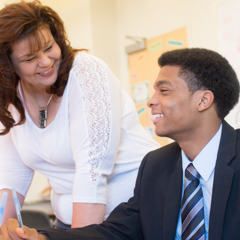 In order to participate in the Research Showcase, all students must submit an abstract or summary of their work at the time of their application. Please heed the following guidelines when preparing your abstract:
Abstracts should not exceed 250 words (not including title, authors, department).
The abstract should clearly state the argument, summarize the evidence that supports the argument, and describe the significance of the work. (NOTE: students should make certain that the abstracts describe the background, purpose, and major outcomes of the project undertaken).
APPLICATION DEADLINE: MONDAY, APRIL 3, 2023