ARS Nova Presentation Guidelines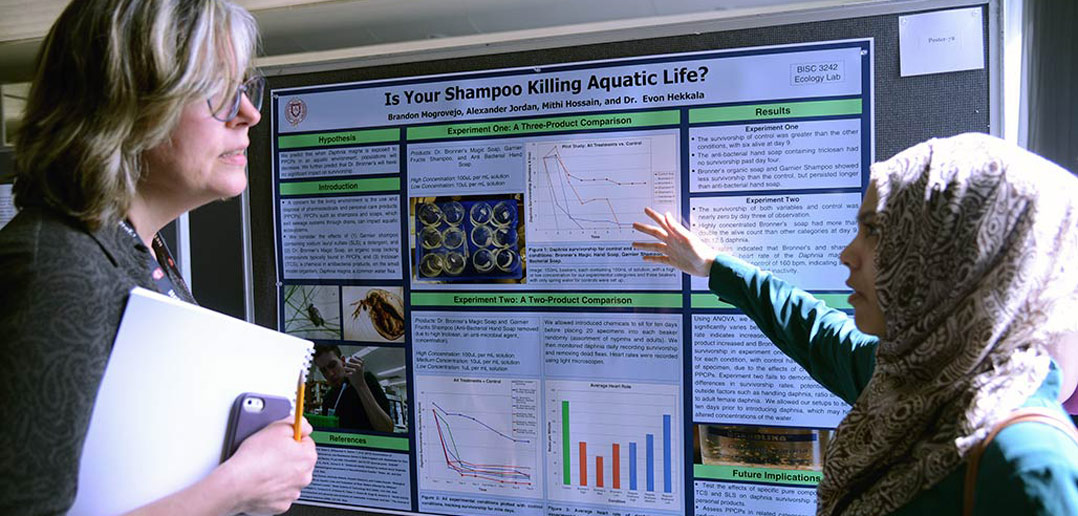 Oral Presentation
Please plan for your oral presentation to be approximately 5 minutes in length. This will ensure that we have enough time for questions at the end of everyone's presentations.

For your presentation, please summarize the research, stating its thesis, argument, purpose, and method.

Set forth the evidence in support or in contradiction of the thesis.

Be sure to discuss the larger significance of the research or project. How does your project intersect with other work being done in this area?

Your oral presentation should include slides or videos that provide additional information, data, or images from their projects. These slides and videos will then be made available as part of the FCLC ARS Nova 2021 Digital Showcase.
The Digital Showcase will include a page featuring all of our participants. Please submit a headshot for this page that meets the following criteria:
Photos should be only of you, either as an individual photo or cropped to include just you. Photos should be from the waist-up or a headshot and taken in front of an appropriate background.

Please wear professional attire.

No hand-signs, props or masks are allowed.