Meet the Gabelli School Undergraduate DEI Student Advisory Board
Meet the Gabelli School Undergraduate DEI Student Advisory Board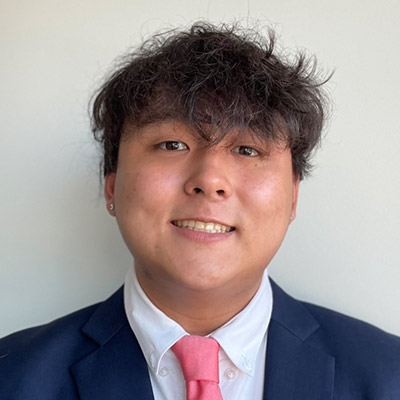 Dennis Zhang (BS '24)
DEI Board – President (2021- Current)
Dennis Zhang is a junior at Fordham's Lincoln Center campus studying global finance and business economics. This year he is participating in the Fordham/London School of Economics exchange program. He is from East Brunswick, New Jersey, and strongly supports the mission of the DEI Board and the opportunities which it is able to provide to students. He has been a part of the board since his freshman year, formerly serving as the campus relations representative for Lincoln Center prior to being elected as president. Outside of the board, Dennis has held various positions such as resident first-year mentor and Ground Floor teaching assistant, and he is also a member of the Finance Scholars Program. This past summer Dennis completed a private equity internship at Triple Peak Capital, and will be interning at BNP Paribas this summer.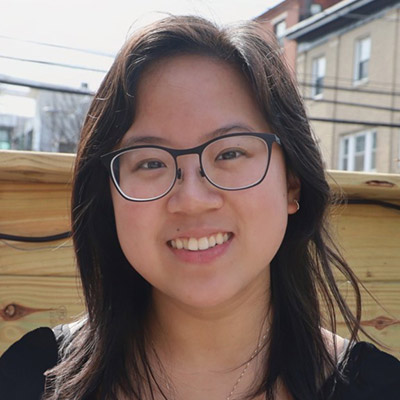 Michelle Lai (BS '23)
Board of Directors & Former DEI Board Co-President (2020-2021)
Michelle Lai is a senior at Fordham's Lincoln Center campus studying global finance and business economics within the Global Business Honors Program. She is from Brooklyn, New York, and is passionate about helping diverse students navigate the finance recruiting process. She has been a part of the board since her freshman year, formerly serving as Co-President in 2021. In addition to the DEI Board, Michelle is also involved with the student investment club and the school newspaper. This past summer she interned within Bank of America's investment banking division and will be returning full-time following graduation.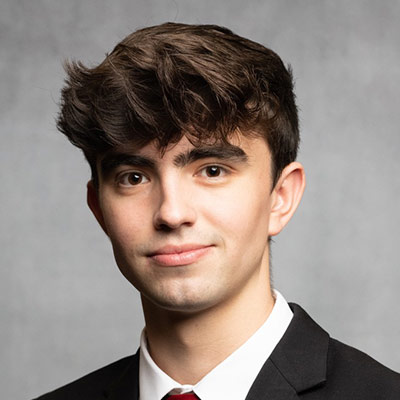 Daniel Kelly (BS '23)
Board of Directors & Former VP of Programming (2021-2022)
Daniel Kelly is a senior from Phoenix, Arizona studying at Fordham's Rose Hill campus. Daniel is pursuing a B.S. in Finance with a concentration in Alternative Investments and a minor in Economics. Daniel has been a part of the DEI board since his sophomore year and is passionate about helping other diversity students through the recruiting process. Last summer, Daniel interned at Citi in Sales and Trading and will be returning full-time after graduation. Outside of the DEI Board, Daniel's interests include baseball, cars, and photography.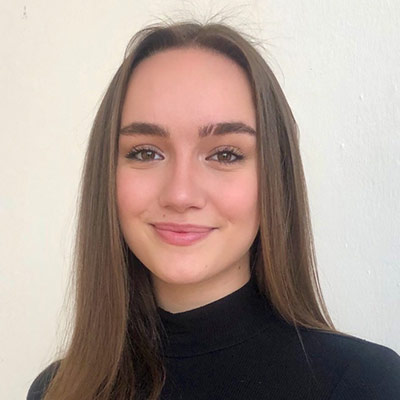 Claire Janssen BS '24
VP of Operations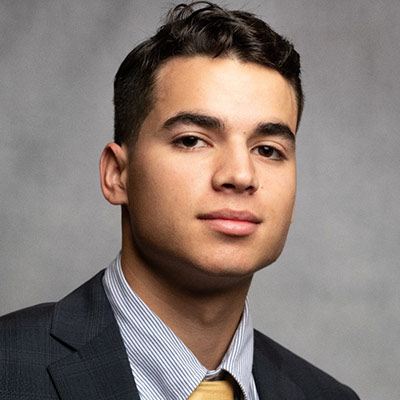 Gabriel Guedez BS '24
VP of Programming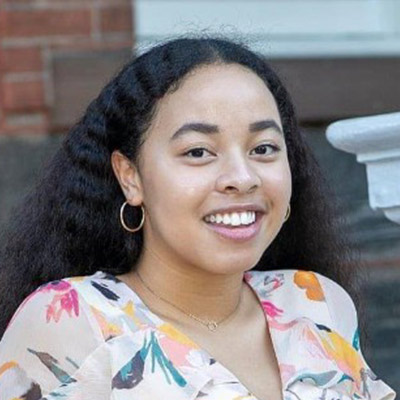 Helena Beasley BS '25
VP of Marketing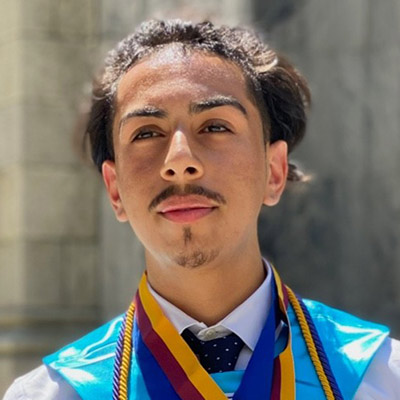 Andres Cintron 'BS 25
Director of CEL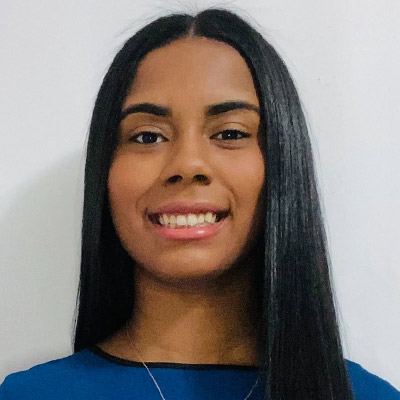 Luz Perez-Arias 'BS 25
Director of CEL
Executive Staff: Ria Naidu, Jessica Tang
Programming Team: Damon Fan, Braulio Mourao, John (Jack) Perez
Marketing Team: Jyoshna Lavishetty, Yiheng (Kate) Lu
CEL Team: Marie Major, Mohammed Muntasir, Sameer Rakhani, Maggie Sablich
The Operations Team ensures effective communication and collaboration within the DEI Board. This team works closely with other team leads to support all administrative functions and goals of the board and manage necessary projects or initiatives throughout the academic year.

The Marketing Team focuses on proposing and implementing an effective, omnichannel marketing strategy to communicate key messages to Fordham students, faculty, and alumni. This team creates promotional content for all events and post-event blog updates.

The Programming Team works to create, design, and develop student-facing diversity programming (i.e., Finance Diversity & Inclusion Night, Hispanic Heritage Month, Women's History Month, Pride Month, Black History Month, etc.) for undergraduate students. This team is essential in helping the board and the GSB execute important events and initiatives throughout the school year.

The Community-Engaged-Learning Team (CEL) is responsible for the successful execution of the Gabelli School of Business Corporate Communications Pipeline Program (CCPP) operating at multiple high schools (Cardinal Hayes, Cristo Rey, Mott Hall Bronx, & the Urban Assembly School of Business for Young Women). This team creates and administers a program that fosters growth for the high school students, ultimately resulting in improved confidence, communication skills, and preparation for the Fordham classroom setting.

The Executive Staff consists of two students who assist the co-presidents in planning DEI goals and events for the academic year and facilitate relationships with other student organizations.
---
Diversity, Equity & Inclusion Initiatives
Fordham University, Gabelli School of Business
441 E. Fordham Rd.
Hughes Hall - Fifth Floor, Suite 533
Bronx, NY 10458
Phone: 718-817-0459 | Fax: 718-817-4999 | Email: [email protected]