Master's (M.S.) in Management
On-site and Online Study
In a global business and work environment that is advancing at an unprecedented pace, those who will drive the organizational change to balance productivity with employee well-being, must acquire the management skills combined with the deep understanding of social innovation; humanistic management; social responsibility; and diversity, equity and inclusion, needed to succeed.
The Gabelli School of Business 30-credit Master's in Management is a management degree for the future. It offers on-site and fully online study options that provide students with the ethical leadership and management tools to effectively lead people and organizations in new and innovative ways. Focusing on management strategies for successful management careers across industries—from accounting to marketing, finance to business operations—this AACSB accredited degree explores and fosters the integral role of sustainable and regenerative business practices across traditional and emerging fields.
Two Convenient Study Options
On-site Master's in Management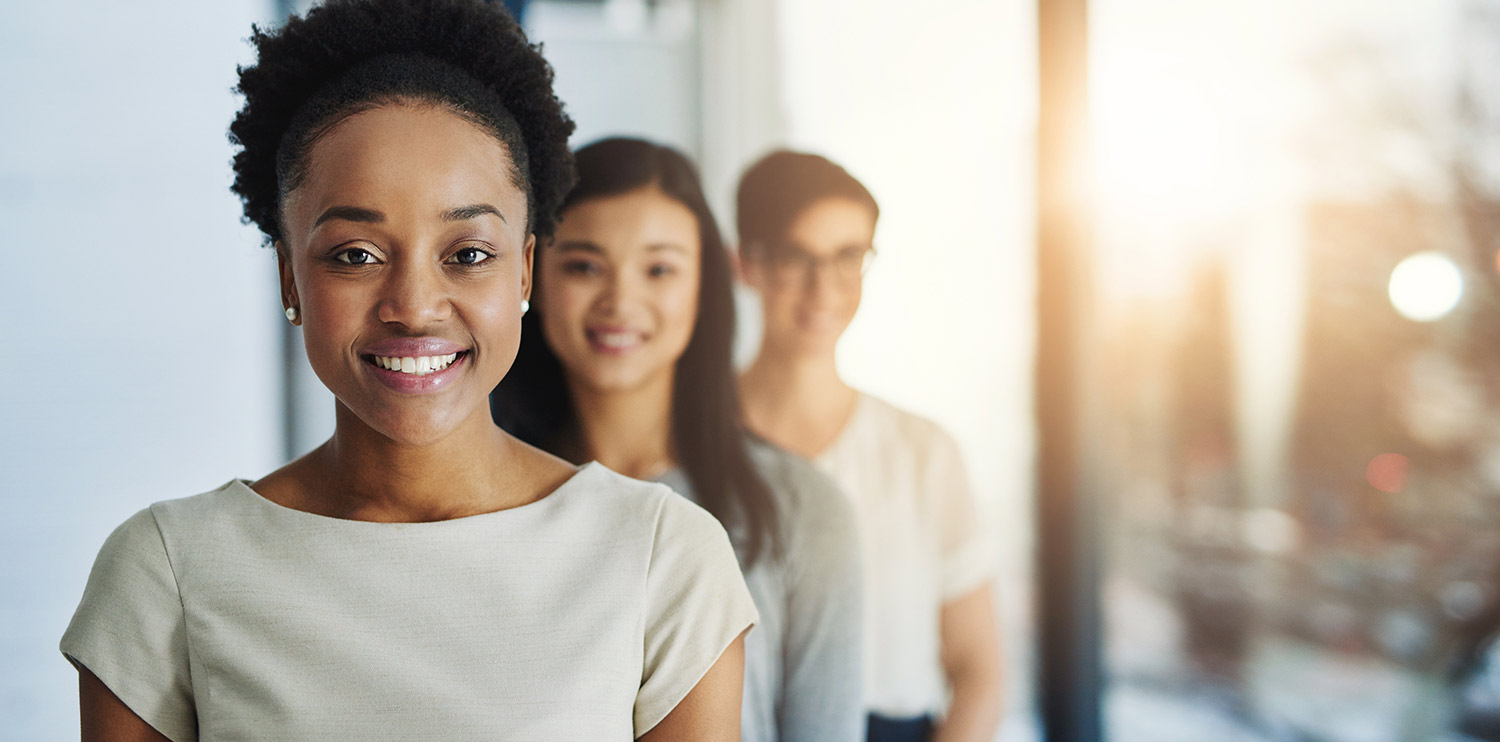 Study in New York City, the business capital of the world, at Fordham University's Lincoln Center Manhattan campus
Complete this degree in as little as 12 months of full-time study
Expand your network through a broad array of industry focused events and site visits
Gain experience through internships and professional opportunities—after completion of the program—which often result in permanent employment
Reduce the cost of your education through merit-based scholarships for those who qualify
GMAT/GRE Optional
IDEAL FOR:
Recent college graduates for whom business knowledge can provide a bridge to corporate, government or nonprofit careers. Unlike an MBA in management, this degree immerses you fully in this highly sought-after specialty area. Early-career professionals can also gain a holistic view of business organizations and their role in serving employees, customers and society at large, which enhances their work and future leadership potential.
Online Master's in Management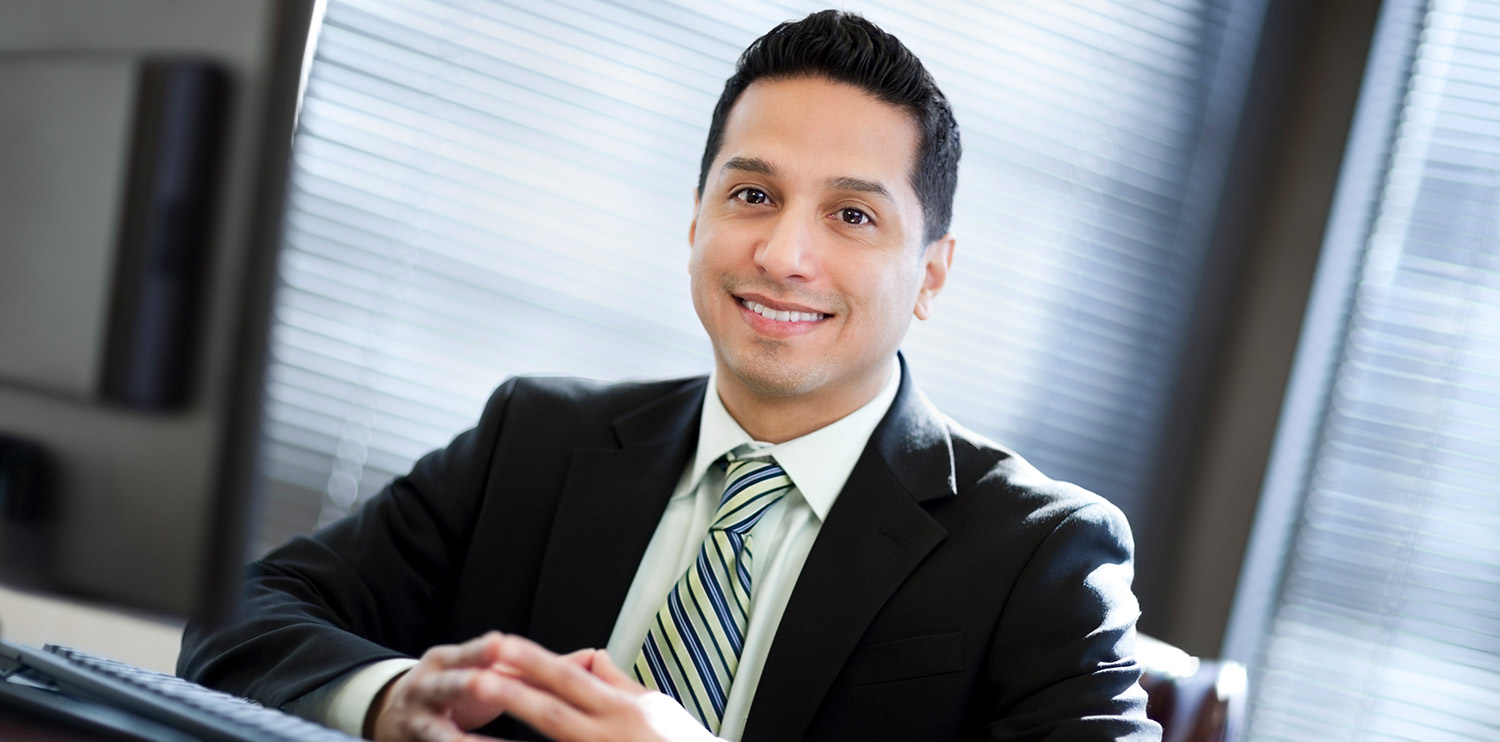 Study online, benefiting from a combination of live synchronous teaching and learning, and asynchronous study
Earn your degree faster through seven-week, online modules that allow for the completion of multiple courses during each semester
Benefit from opportunities to interact and network online with students from across the country and around the world
Reduce the cost of your education through merit-based scholarships for those who qualify
GMAT/GRE Optional
IDEAL FOR:
Working professionals who require greater flexibility to balance career obligations and learning experiences, as well as those who wish to advance in their current career by gaining invaluable skills in the leadership and management of people. Recent graduates and early career professionals who are unable to attend courses on-site in NYC also are welcome to attend online.
New Management Degree Curriculum
In Fall 2023, we will launch revised curriculum for students entering the M.S. in Management, which will offer greater flexibility, giving them an opportunity to acquire knowledge related to emerging trends—sustainable business practices, social consciousness, humanistic leadership, among others—and increasing their value in the marketplace by building in-demand management skills.
Being a Discerning Leader, Leading Innovation for a Global World and Leading People and Organizations.

Flexible core courses include:

Financial Fundamentals
Marketing in the Digital Age
Purpose-Driven Marketing
Modern Operations and Supply Chain Management
Managerial Statistics, Business Strategy for the Modern World
Accounting & CSR Reporting Principles
Sustainable Business Masterclass
Applied Sustainability and Innovation.

Allow students to concentrate in areas across Gabelli School of Business disciplines.
Gabelli School M.S. in Management Advantage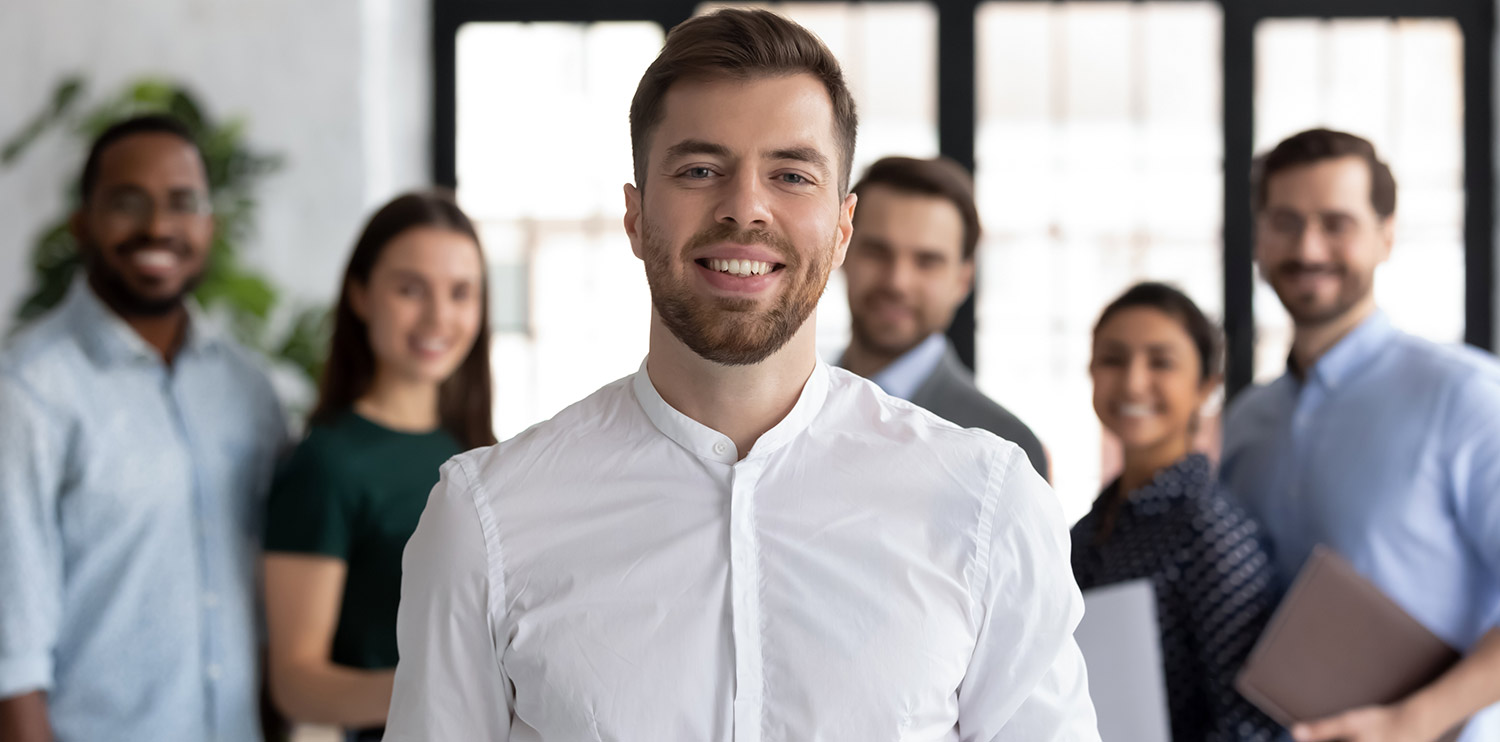 Prepares Future Ready Leaders and Managers Through Social Innovation
What truly distinguishes the Gabelli School of Business M.S. in Management is its focus on social innovation, which provides the impetus for the design and implementation of new solutions and serves as the catalyst for organizational change that ultimately improves the well-being of individuals across the enterprise.
Builds Upon Critical Partnerships
The Gabelli School is one of 37 universities worldwide chosen as a UN Global Compact Champion for the Principles for Responsible Management Education (PRME) based on ethics and social values. Fordham University is one of 41 universities designated as a "Changemaker Campus" by AshokaU, an organization that sets the global standard for social innovation education.
Pathways to Management Job Opportunities
Graduates of the Gabelli School of Business M.S. in Management are prepared for job opportunities around the world, in fields such as:
Accounting
Consulting Services
Financial Services
Healthcare
Marketing

Higher Education
Hospitality Services
Information Technology
Retail & Sales Services
Graduates of the Gabelli School of Business M.S. in Management are prepared for marketing communications jobs around the world, securing roles such as:
Chief People Officer
Director of Employee Success
Director Reward and Recognition
Diversity Equity and Inclusion Director
Employee Experience Designer
Employee Experience Architect

Employee Relations Manager
Employee Well-being Manager
Head of HR Compliance
HR Analyst
Talent Acquisition Manager
Committed to Responsible Business Leadership
All students pursuing a graduate degree at the Gabelli School of Business enroll in the Responsible Business Leadership Certification program, which prepares them to be effective leaders by identifying their leadership style and strengths, developing problem-solving and critical-thinking skills, and building personal and professional connections.