International Business Bridge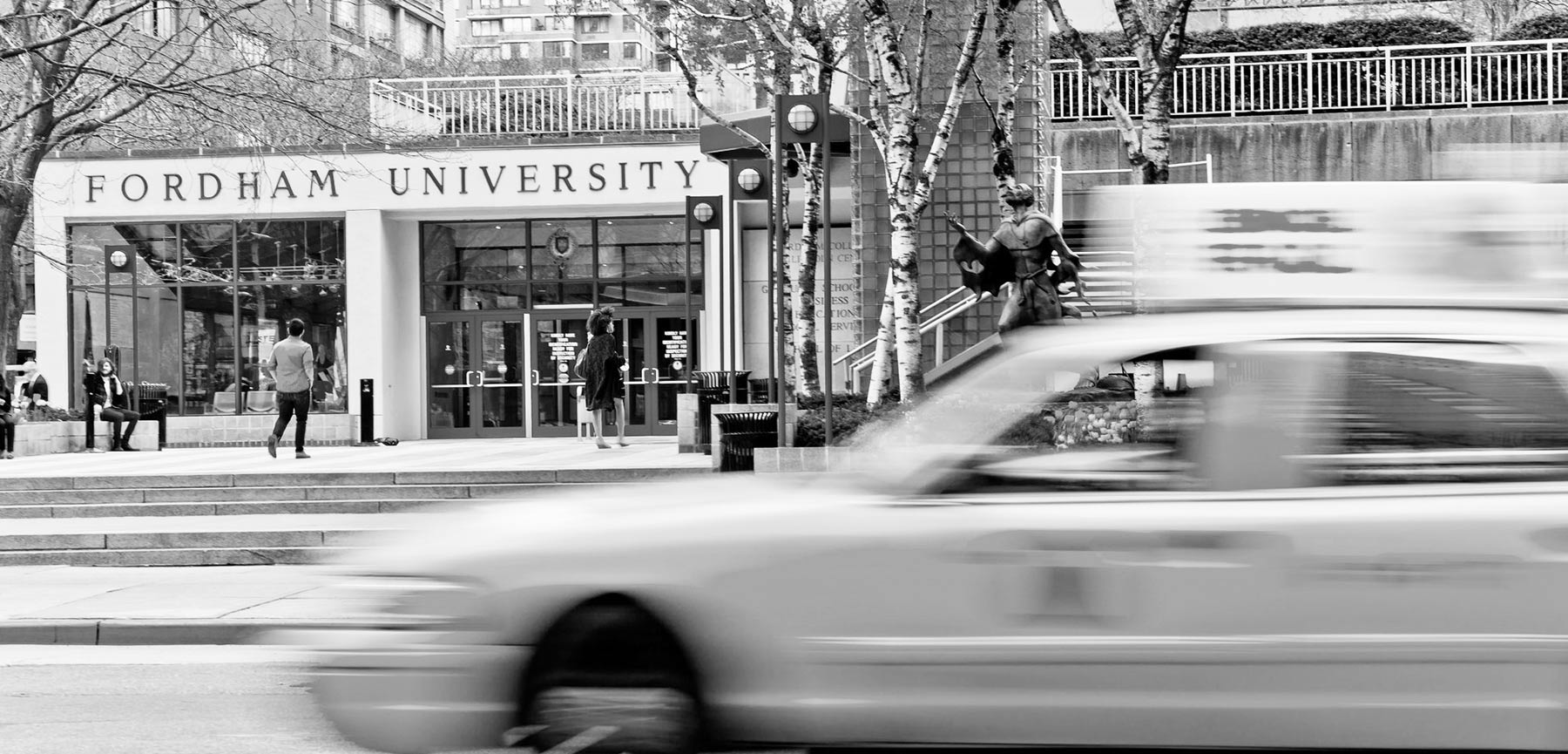 Does your application package need a boost before you apply to a U.S. business school?
The International Business Bridge (IBB) program at Fordham's Gabelli School of Business gives international students a pathway to boost towards graduate-level U.S. business degree programs. For most participants, the IBB program takes place over the course of one year, with two semesters and 30 credits of courses. Students take a mixed program of English language courses and immersive language business courses to prepare them for a fast-paced graduate business degree.
In just two semesters, the Fordham IBB will help:
Greatly improve your English skills
Build a solid foundation in business theory and practice
Prepare you for graduate-level business coursework
Introduce you to an amazing network of students from around the world
Participants who successfully complete the IBB may qualify for conditional admission into one of our business masters programs. If you were held back by your test scores or need more preparation before graduate school, the International Business Bridge program will help you achieve the goal of pursuing graduate studies.
COVID-19 update
The coronavirus and its effects continue to evolve, so how we respond will change over time. Check here for the most up-to-date COVID-19 information about University measures in response to the pandemic.