Passport and Visa Information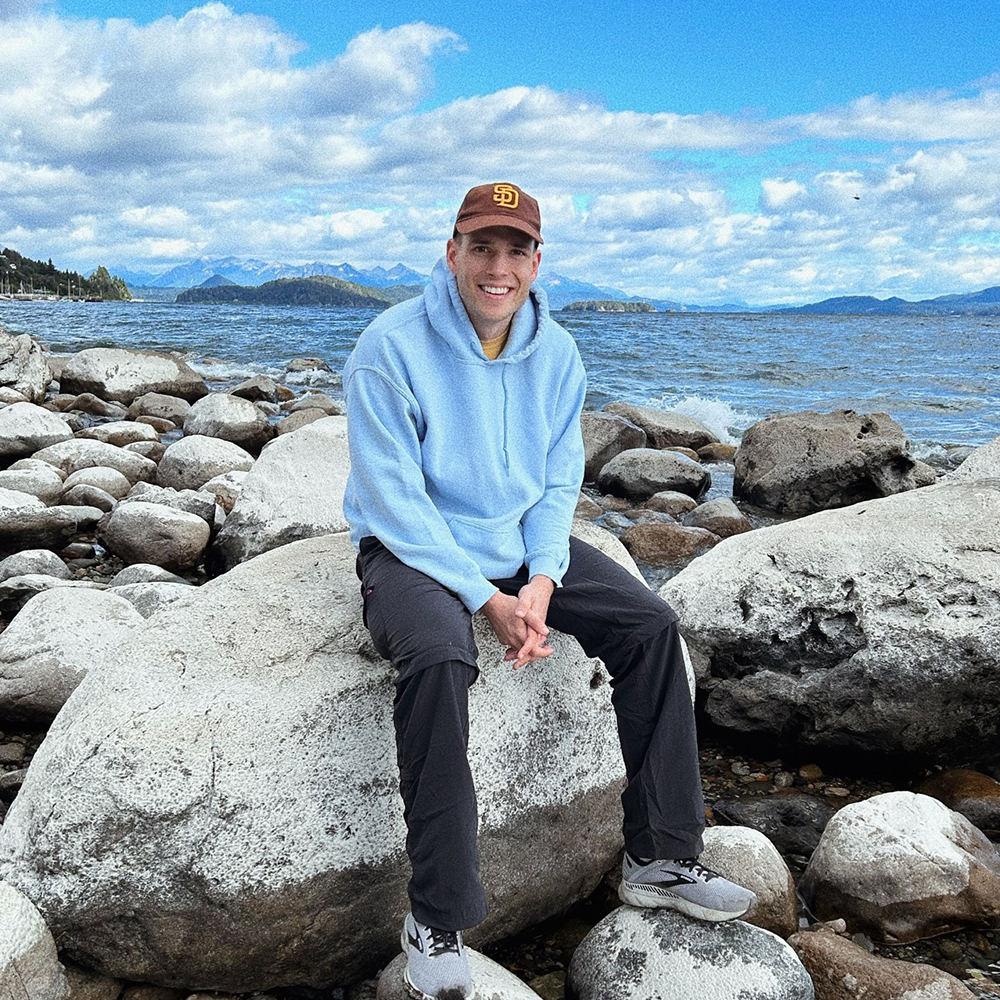 Passport
You will need a valid passport to study abroad and most countries require it to expire no less than 6-12 months from the end of your study abroad program. If you need to apply for or renew your passport, start before you submit your study abroad application!
Visas
Many countries require that foreign students have a visa, an official document giving permission to enter a country. It may be in the form of a stamp imprinted on a page in your passport or it might be an official document which includes a photograph. As they vary from country to country, you need to check with the country's embassy for up-to-date visa and entry requirements.
To apply for a student visa you may need to visit the consulate nearest your permanent address or in New York City depending upon the country. When applying, make sure to check what documents you will need to submit along with your visa application and fee. These might include: your passport, a letter for immigration authorities, and the acceptance letter from your study abroad program/institution. You may also be required to submit one or more photographs, evidence of financial support during your period of study abroad (i.e. bank statement), and proof of medical insurance.
We will provide a letter confirming enrollment in your Study Abroad Program

Visa applications typically can be submitted 3-6 months before travel

While the visa is being processed, you will not have access to your passport so you will not be able to travel internationally during this time. If your passport is your only official government-issued ID, you should obtain another form of ID before applying for a visa

For students studying abroad in a Fordham-sponsored or Exchange program, visa information can be found in your Study Abroad Portal Account. For students studying on a partner program, your host school will send you visa information.

If you are planning to study abroad in more than one country in a year, you must check the visa requirements for both countries. It is usually not possible to apply for a visa from outside of your home country.
Notary
Fordham London
Most students will not need to apply for a visa. Visit the United Kingdom and Visa Immigration's website to check if you will require a visa. Additional guidance about what documents are recommended for travel can be found in your study abroad portal after acceptance.
Fordham Granada
Most students will need to apply for a Spanish visa in advance of their semester abroad. The Office of Study Abroad will schedule a group appointment with the New York Spanish Consulate for students studying in Spain. A list of materials required for a Spanish Visa application can be found in your study abroad portal after acceptance.
Have questions about applying for a passport or visa? Contact us