Study Abroad Students from other Colleges and Universities
Visiting Students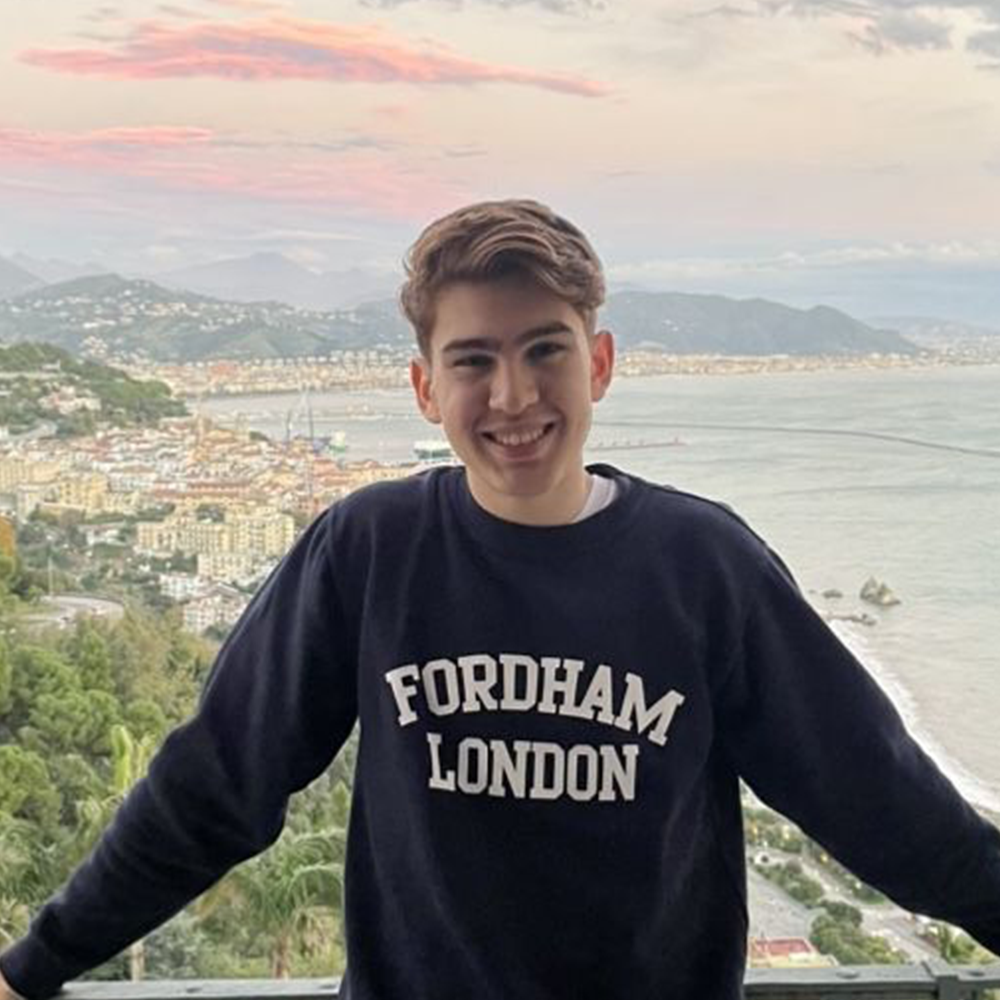 Applicants should have sophomore standing, a GPA of 3.0 or higher and a clear disciplinary record.
Check List
Visit the program pages of Fordham's Study Abroad programs to learn more about courses, dates, and program locations:
Fordham in London Liberal Arts
Fordham in London Gabelli School of Business
Have a conversation with the appropriate person at your home institution about your plans to study abroad. This may be your major advisor, Dean, and/or study abroad office.
Start your application with your home institution and contact Fordham's Office of Study Abroad (

[email protected]

) about opening an application.
Fordham University has welcomed students from the following colleges and universities to our study abroad programs in recent years:
Bard College
Brown University
Bucknell University
Catholic University of America
Colgate University
Cornell University
Emerson College
Fairfield University
Franklin & Marshall College
Grinnell College
Hamilton College
Harvey Mudd College
Kenyon College
Loyola Marymount University
Loyola University Chicago
Marquette University
Northwestern University
Occidental College
Pomona College
Rockhurst University
Sarah Lawrence College
Scripps College
St. Louis University
Syracuse University
University of California- Berkeley
University of Delaware
University of Pennsylvania
University of San Francisco
University of Scranton
University of Washington
Wheaton College