How to Apply to Study Abroad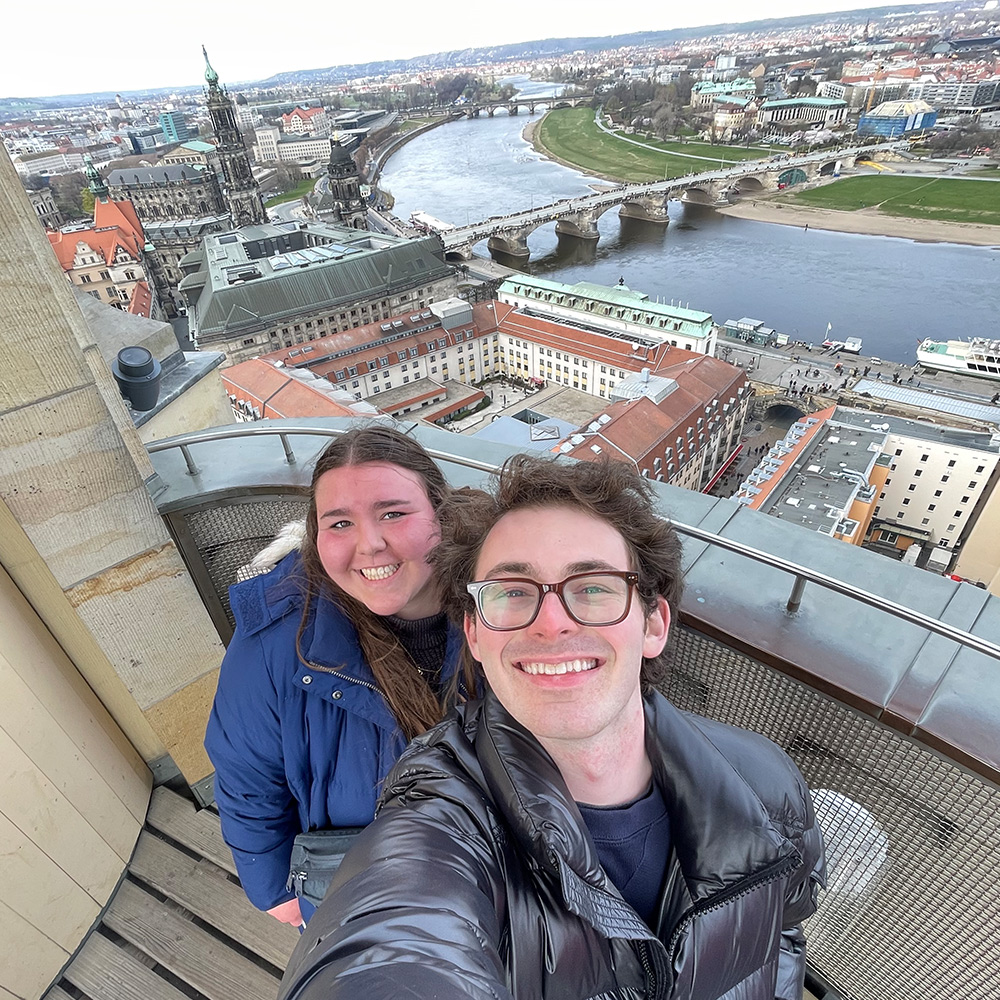 The study abroad application process varies by program but all the information you need can be found right here on our website and in the Study Abroad Portal. You can search for a program based on location, majors offered, housing type, language, and more on our website here. You may also find the list of courses previously approved by different major departments helpful in your search.
To start your application, find your program and click "Apply Now." You can only apply to one program at a time, so it is important for you to research your options well before starting an application.
After logging in to the Study Abroad Portal, your online application will guide you through the process of applying to your chosen program. Most applications involve writing an essay and obtaining a recommendation from your academic advisor in your major department or your class dean. Some applications will also involve obtaining a language evaluation.
Applications typically open in the Fall for the following academic year and there are typically more spaces available for Fall programs, so we recommend applying to a program for the Fall term when available.
Some students may be offered a place in their chosen program for a semester other than their preferred semester in order to give as many students as possible the opportunity to study abroad. If you have a strong preference for or commitments in the US during a particular semester, you should complete your application by the Priority Deadline. We encourage students to very carefully consider making housing commitments off-campus for the year they will be abroad prior to knowing the status of their study abroad applications. Fordham's Office of Residential Life provides the most flexibility for study abroad applicants for housing in NY.
Be sure to also review the full-term and short-term program guidelines and deadlines. Application decisions are typically made within two weeks of submitting your online application for a summer or fall program. Spring application decisions are made after the final deadline.
We welcome visiting students from colleges and universities outside of Fordham to apply to our semester programs in London and Spain, and on our summer programs.
If you have any questions about the application process, please feel free to contact us or schedule an appointment online with a study abroad office staff member.